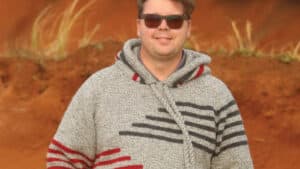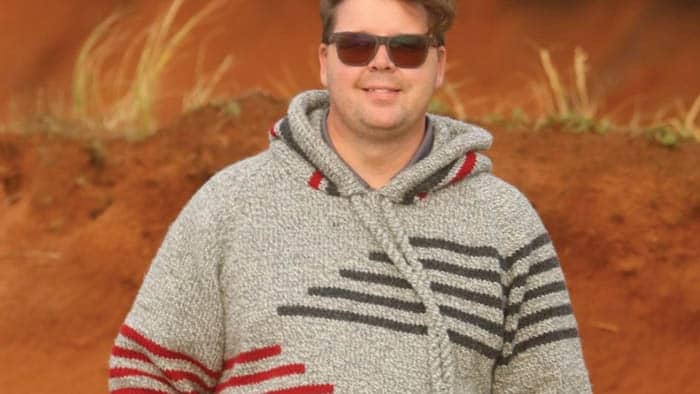 Tomorrow, I will resume creating content for The Crochet Crowd, you see, I have taken a mental detox of social media to refresh myself to get ready for 2022. Though I have taken a step back, I glanced once in a while to review what happens in my absence.
One of the elements I love is sharing anecdotes of life lessons. Inspired by my Grade 4 and 5 teacher who would walk us through a short story and ask us to pick up the lessons from the stories.
I saw several times, I miss the storytelling and I was truly touched by that. I'm imperfect, like I should be, and have a personal belief that I am meant to learn the hard lessons so I can expand. I'm also of the frame of mind to misstep through lack of experience.
I came to the idea to shift crochet for 2022 to a different frame of thinking. I feel, at least with some in our community, that the focus of crochet is losing what I believe it's meant to be. Here's what I am noticing and you can agree or disagree with me.
The journey of crochet is not about the speed or rate at which you turn out projects. 
---
I feel crochet is the following:
It's about the stitchers' personal journey.
It's about the mental well-being of the crocheter who may be stitching their way through the hand movements for self-reflection, therapy or quiet moments for healing or giving one's self through their actions.
It's about using the mind to stay active such as counting with hand and eye coordination.
---
Mainstream media has a tendency to focus on the following:
Speed
World Record Type of Creations
Unique stories of people who can accomplish tremendous goals.
---
Do you see what I believe is missing?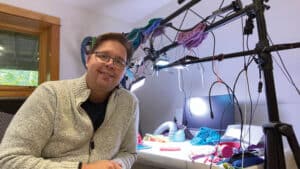 What about you or me who are crocheting at our own pace and our own style?
What about everyday crocheters who use the hobby to fill in time or those where crochet is nearly an everyday moment?
What about crocheters who are using the hobby for mental therapy?
What about a crocheter who just enjoys the hobby without a motive to crochet but just loves the motion of the hook to make things?
What about the curious crocheter that has an idea and swings their hook to try things.
What troubles me which leads me to today's writing is the number of crocheters who apologize for not being smart enough, fast enough, or creative enough! It's hogwash (to keep this pg but I have another word for it) and no crocheter, no matter where they are in their stitching journey should ever apologize for their creative moment. Being the best, fastest or having more time than others doesn't make a person better than others. It just positions them differently in skill.
If you have ever noticed, we have only ever done 1 competition that was decided based on best execution for a live show, however, the 10's of challenges we have offered are never based on the best but based on randomness. Randomness makes crochet inclusive. What I believe it's meant to be.
So I am wondering out loud if The Crochet Crowd could position itself for 2022 to be the year of the 'Stitchers' Journey'. Will crocheter help propel us for this frame of thought? 
Listen, as much as I am the creator of The Crochet Crowd, education and keeping it free, allows people to expand. I'm not here to post who is the best because honestly, the best thrill I get is to watch a new crocheter have amazing realizations on what they are capable of doing. Isn't that what others feel, maybe, possibly? You can tell me in the blog comments if you have a moment.
Who's with me? Is this crazy? 
---
What really to share?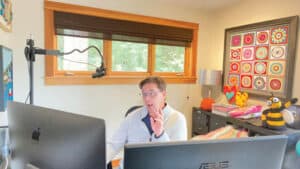 Being in social media, I find judgement is easily passed on to others. Sometimes my own personal joy is destroyed by opening myself up to comments. When this happens, I kinda regret sharing my news or story.
I think as 2022 approaches, I think a good lesson to be selective on what I personally post. I know it's been said that I used to share more when The Crochet Crowd was much smaller, but the truth is, the crowd is much bigger and there are people who wish to share their point of view to discount my joy. For example, if I say that I think my yellow blanket is lovely, people will respond that yellow is ugly and my joy is diminished. You have had this similar experiences.
People can only pass judgement if the information is shared. Sometimes it's better to not share if something is meaningful and you prefer not to get a counterpoint of view when it's not intended for debate.
I do have my Instagram connected to my personal life so people get an idea of life behind the scenes that goes beyond crochet. I think it's important to counterbalance what brings me joy. I think people can find value in that.
More Ideas
More Collections