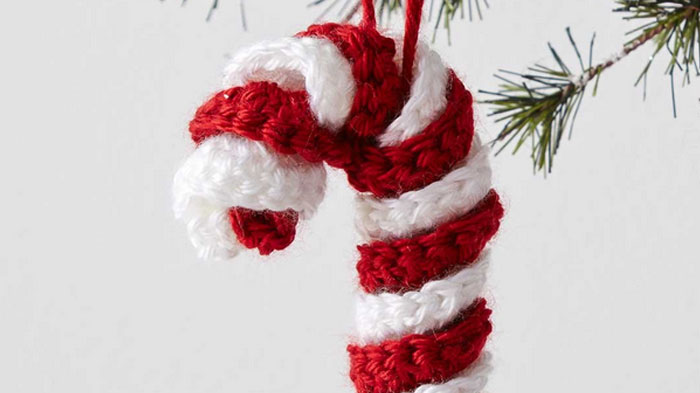 Wishing You The Very Best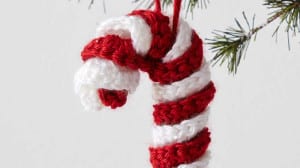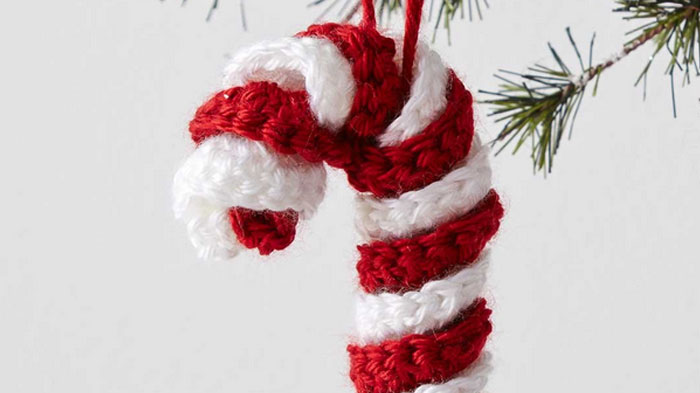 A Global Wish
On behalf of Laura Jean, Jeanne, Colleen, Daniel and I, we would love to wish you the very best for this holiday season.
As The Crochet Crowd grows bigger each year, we welcome more crocheters from all walks of life and cultures on this rock, we call Earth. Our team welcomes all cultures and lifestyles as part of our global community because we have so much to offer each other with ideas.
Even within our own team, we are diverse in our thinking. We find we can learn more when we embrace our differences. Everyone brings with them something valuable to the table, this includes the global crocheters that join us on Facebook and watch our video tutorials.
To give you a birds eye view of who tunes into The Crochet Crowd, here is the list of the Top 10 Countries in the world where most of our crocheters are from. In order of highest to lowest. As a whole, we have nearly every country, with the exception of the Antarctic for crocheters.
United States of America
Mexico
Brazil
Argentina
United Kingdom
Canada
Egypt
Australia
Chile
Algeria
The Top 10 Cities of the World that have the most crocheters that tune in are no surprise to our team. It shows you how diverse we truly are and that we embrace cultures here. In order of highest to lowest.
Mexico City, Mexico
Guadalajara, Mexico
Sao Paulo, Brazil
Santiago, Chile
Lima, Peru
Cairo, Egypt
Damascus, Syria
New York, USA
Monterrey, Mexico
Alexandria, Egypt
Within a global perspective, we know that not all cultures take a moment to celebrate this time of year. To some cultures, the traditions and ideas are different. This includes dates and more. Who are we to say who is right or wrong, instead, we choose to enlighten our lives with knowledge and understanding of the people who make up our planet.
We are all human, we all have feelings and we all need each other in one way or another. We each can profoundly impact each other without ever having met face to face. More so, more than ever with the global use of the internet.
It's our wish this season that more people open up their minds and hearts to embrace our differences as a human species so we can move forward and somehow find unity. Change starts with each and everyone of us.
How ever you choose to, or not to, this holiday season, be kind to each other, not just on one day, but everyday.
On behalf of my entire team, we wish world unity this season. Thank you for being a part of our crochet community.
Mikey aka Michael Sellick