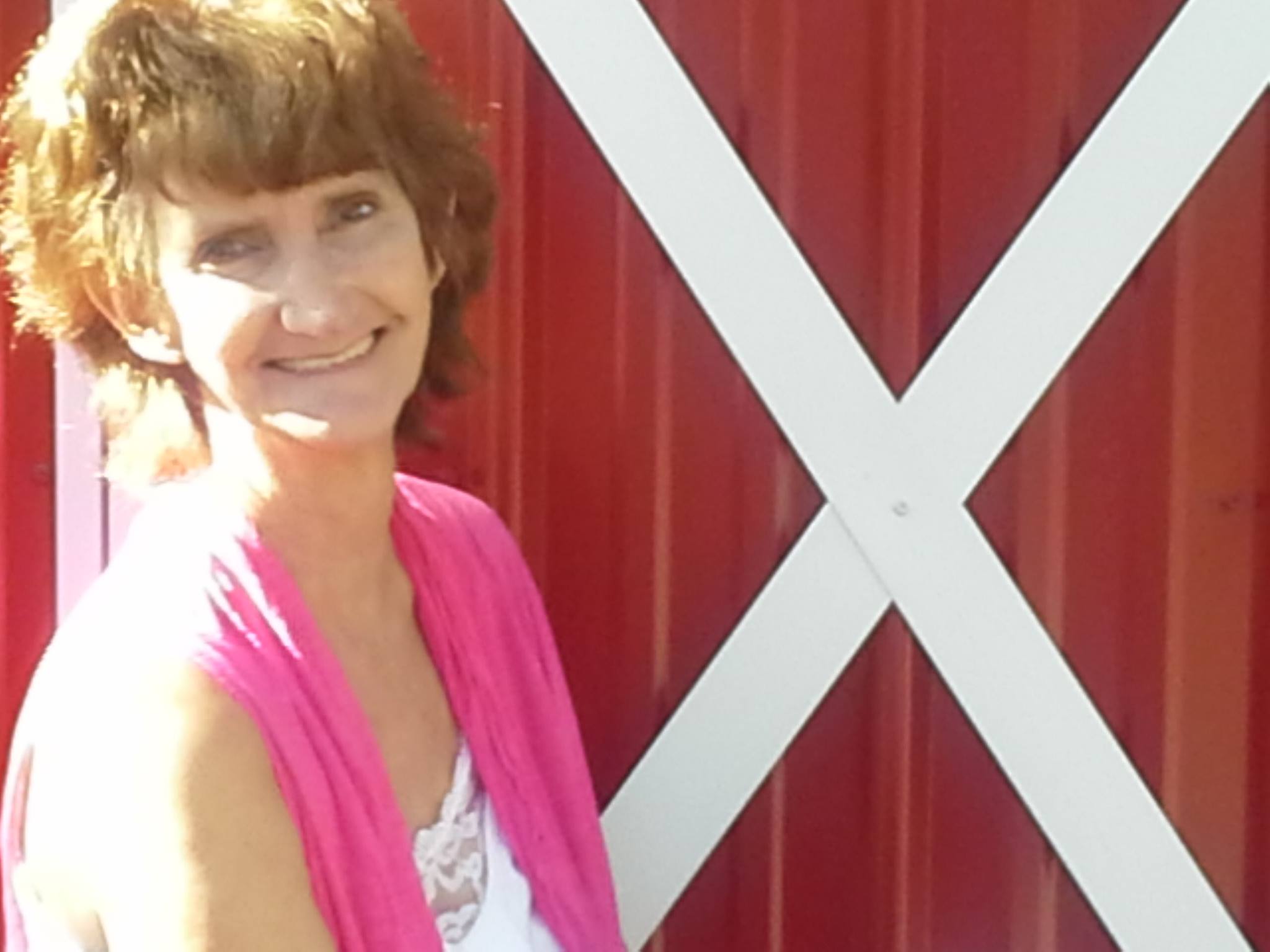 Meet Laura Jean Bartholomew: The Seeker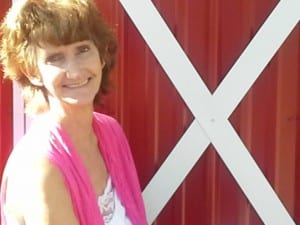 The Seeker
Meet Laura Jean Bartholomew. Known to us as The Crochet Crowd Seeker. Cathy nicknamed her The Seeker as it reminded Cathy of Harry Potter but also the fact that Laura Jean loves to find information for people.
Laura Jean has been a fan of The Crochet Crowd for a very long time, in fact, I believe she knows our website as good as we do. Not really joking though, sometimes I think she knows my website better than I do.
You may have noticed, she comments to a lot of people who are seeking information or links. She is doing this by her own free will and when she has time to search as well. Her enthusiasm to help people is commendable.
Like any of our team, please be respectful when requesting information that we are trying our very best. Sometimes, just a quick search engine on Google can solve many issues as well. We cannot always be available but Google does a terrific job in finding patterns and information as well. We each have our roles and we cannot always be available.
Laura Jean's role will just be to help people as best she can. We would like to welcome Laura Jean to our team.