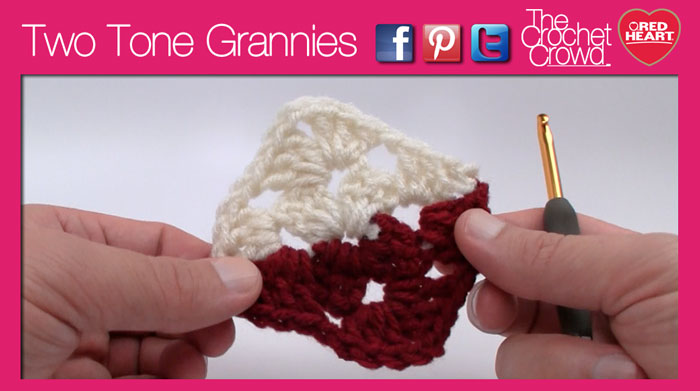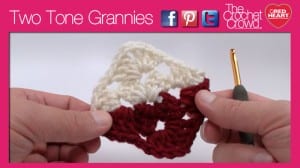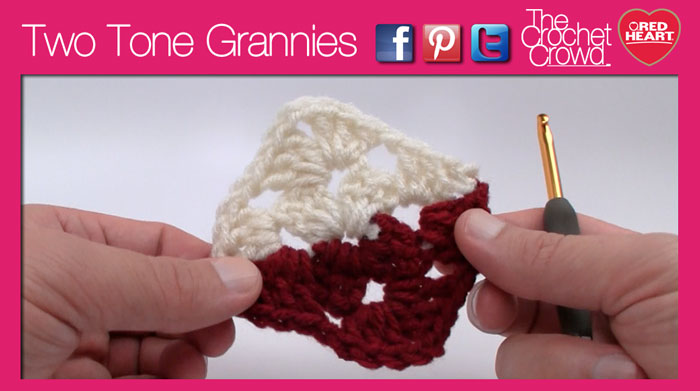 Two Toned Granny Square
Have you ever wanted to split a granny square down the middle on a diagonal to make a two toned granny?
There's a trick to getting used to the joining process on each round where one colour is left behind and the new colour picks up. The grannies are not worked in continuous rounds as the one colour is not carried under the other.
You can use the same technique to do each quarter a different colour. Just be warned that in the beginning it would be a little difficult but I think once you get to a comfortable size, it will get easier.
See my video tutorial how to do this.
Video Tutorial