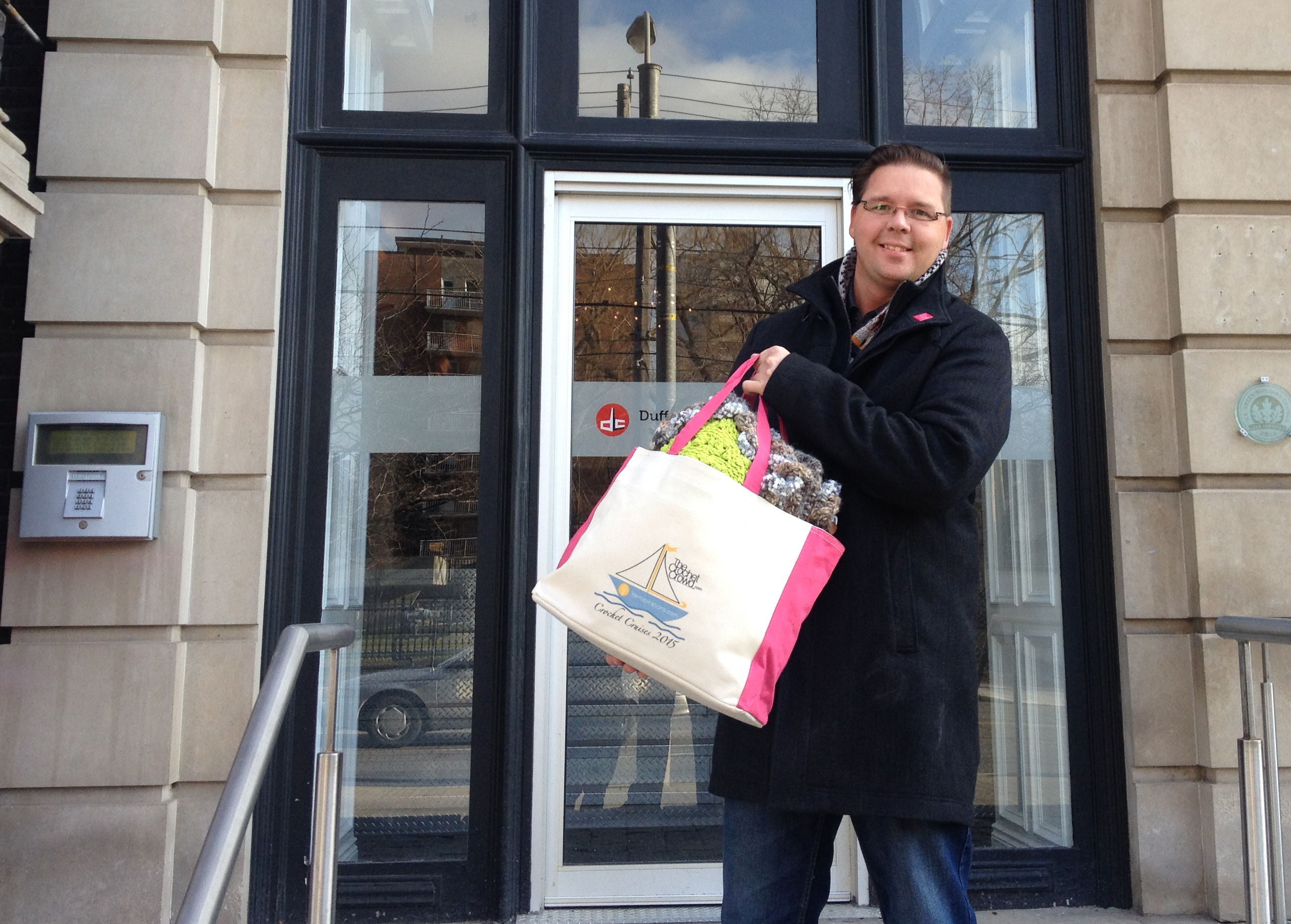 The Most Friendliest Crochet Designer Award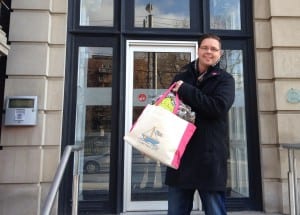 Most Friendliest Designer Award by Flamies
A few fans have just pointed out that I won a Flamies Award for the Most Friendliest Crochet Designer. I am really quite surprised I won anything to be honest with you. I really don't classify myself as a designer because I am more of an educator where I teach patterns from designers. I do a little bit of designing but not nearly to the degree of a regular crochet designer.
There were so many great nominations where I look up to others involved in the crochet industry that I decided to take a risk and not social media to vote for me for this award. I found out through a friend that there were nominations which were mentioned and fans head on over to nominate for the select categories. Once the voting started, I kept pretty quiet about it.
I was actually nominated for many categories but I thought to myself, there are some great designers out there that I didn't want to throw The Crochet Crowd Fans at the website to vote for me as I prefer the voting stay balanced. There are some designers that don't have a lot of social media presence but are very worthy of the awards. I figured it would be an unfair advantage with my audience being so large that my fans would be upsetting the natural order of the voting. I figured if I won an award, it's because people selected me without me prompting them to do so. Which makes this an award I can cherish more.
I am extremely delighted that the few people I do know received awards too. Those include:
There are many other winners but I don't know who they are. You can see all winners the Flamies Awards List.
It's an honour to be listed with the top performers of the movers and shakers in the crochet industry. Thank you again for voting for me.