Lots Happening this September
September has only just begun and already creativity abounds! So much so, its hard to keep up with it all. There is something for everyone, and more on the way.
Right now you have a choice of challenges to participate in with prizes ranging from $500 gift packages to stocked Red Heart Bags. If you haven't yet, be sure and check out the current challenges:
The finished articles must be mailed to The Crochet Crowd Studio by September 26th, 2014
Basket Weave Container. Challenge running from September 1st to September 30th, 2014. Sponsored by Red Heart Yarns.
Yarnspirations proudly introduces a unique Knit & Crochet Along Adventure starting September 9th, 2014
That's not all! There's more coming…don't miss out on what's creeping up on us quicker than the blink of a witches eye!
Beginning September 20th, 2014 the Grim Challenge will be revealed. This challenge is being hosted by The Crochet Crowd and Sponsored by our friends at Lion Brand Yarns. The challenge ends Halloween Night on October 31, 2014 at 11:59 pm Eastern Standard Time.
Sometimes the best challenges are those we give ourselves, and our rewards are in our personal successes. There's no shortage of that this month either. Follow along with the 30 Day Hat Challenge, or get a jump start on some Halloween patterns.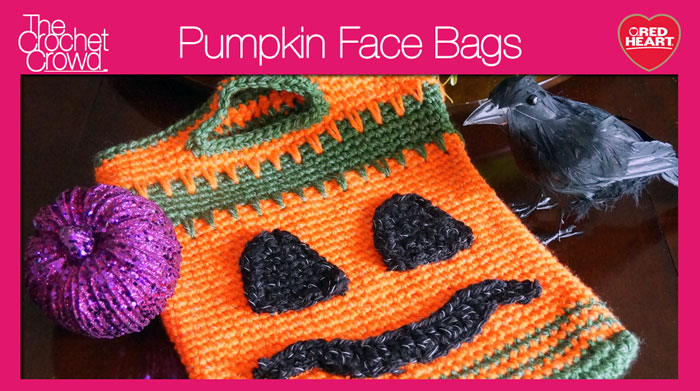 With so many exciting opportunities out there it's hard to decide which ones to jump into. How do you decide which ones you do, or do you do them all!?
Casting off until the next time we hook up,
Sheri Goad – Hooked on Ewe! The Crochet Crowd Guest Blogger
Come on over and visit me at Frogging Along