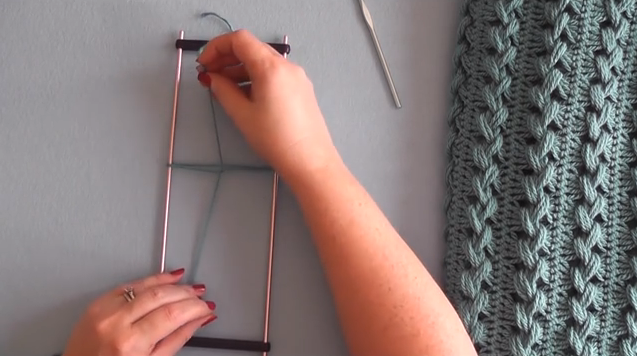 How to Crochet Hairpin Lace Tutorial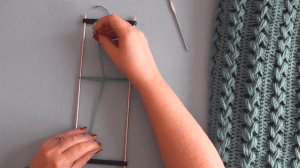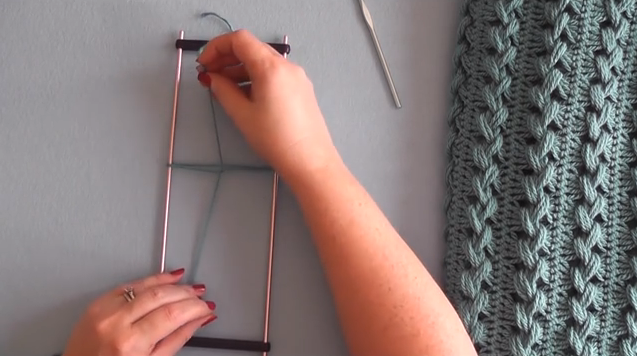 Hairpin Lace Tutorial
In today's lesson, you will learn how to crochet Hairpin Lace. Hairpin Lace is a bit of a technique to get used to. Our Diva Dan has been successful in doing this skill.
Today, I have found you 5 tutorials that deal with this technique.
Video tutorials compliments of Yarnspirations.
Video Tutorials
These tutorials are broken into parts to be able to do a finished project at the end.