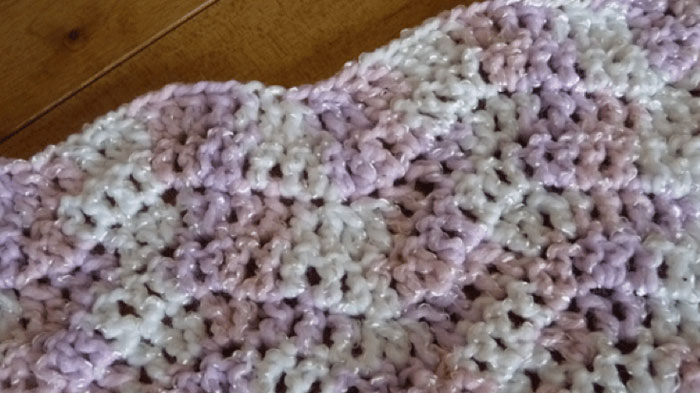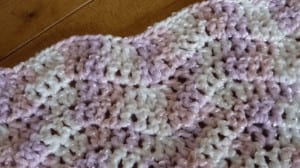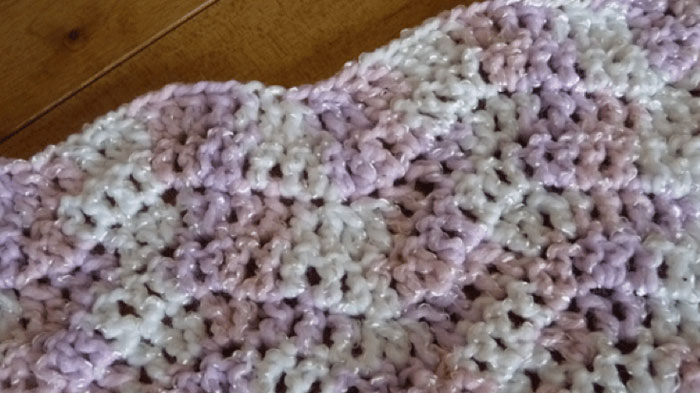 Lazy Wave Stitch
Of all the crochet wave stitches, I find the Lazy Wave Stitch the easiest one to master and I would prescribe this as a stitch that beginners could master.
The stitch counting is exceptionally easy and it creates a subtle wave going up and down.
So if you are to try waves or you haven't been successful in the past, try this one. You may just surprise yourself.
I have a free pattern written for this stitch. It's called the Baby Lazy Wave Afghan.
Video Tutorial