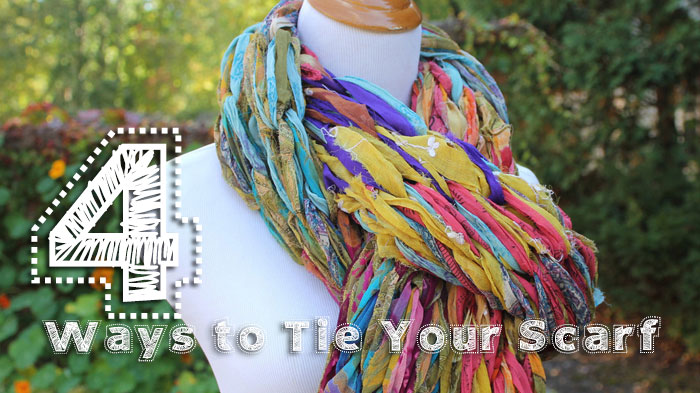 4 Ways to Tie your Scarves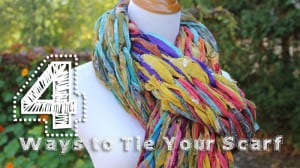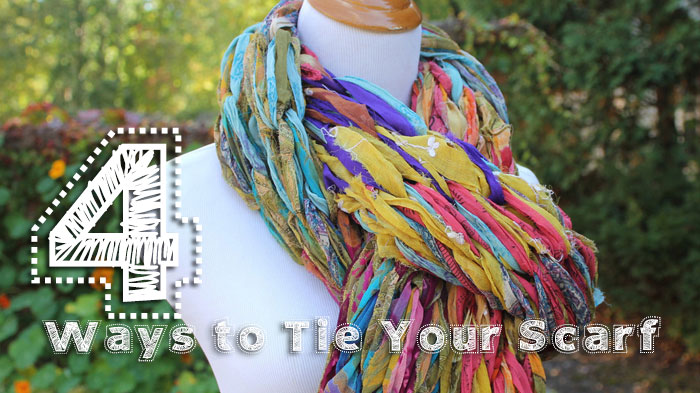 Different Ways to Tie Your Scarves
Don't be a Mikey and get stuck tying your scarves the same way when there are many different options. It's like only owning one pair of shoes. While some only need 1 pair, many of us have different shoes to coordinate with our outfits. The scarf tying should compliment your outfit.
Darn Good Yarn, distributors of recycled fibers made into exquisite yarns, presents 4 Ways to Tie your Scarves.
One of the biggest issues I have and this is my own thing. I tend to make my scarves too short. They look great but some of the amazing ties we can do, I realized I didn't crochet them long enough to make the ties. It's something I have to consider in advance when crocheting on what ideas I want to do for the tying. I get anxious and excited about the scarf and stop without considering the ties.
See this Scarf Tie and 3 Others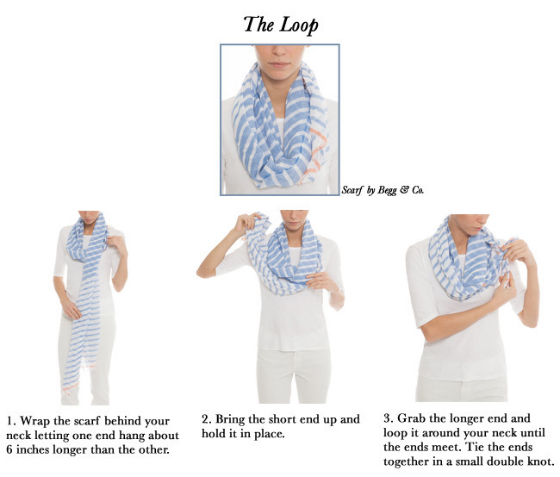 View the Photographic Tutorial on different ways to tie.