Banana Fiber Bonanza Giveaway
Banana Yarn Giveaway
Entry is now closed. Thanks to all who entered.
Seriously, the yarn is made from Banana! When we think of banana we automatically think strong and tough. This yarn is strong but certainly not tough… meaning it is incredibly soft to the touch. Nicole from, Darn Good Yarn, recommends Size 5.mm or US 8 knitting needles or Size 5.0mm or H crochet hook to work with this.
This Forever Summer Banana Fiber Giveaway is featuring a 4 pack of yarn to try. The winner will receive:

Lush Coral, 100 grams, approx 65 yards

Golden Yellow, 100 grams, approx 65 yards

Lime Green, 100 grams, approx 65 yards

Vibrant Turquoise, 100 grams, approx 65 yards
Total value of this prize pack is $40 and we will include the shipping to your home.

How to Enter This Giveaway
This contest is open to anyone living on planet earth. Sorry, space aliens aren't allowed this time.

Email Mikey directly at Giveaway@TheCrochetCrowd.com, please do not use any other emails for Mikey or The Crochet Crowd for this entry.
You may enter 1 time,

please include your name and address during the entry

. If you missed giving your name and address, email us right back.

This contest is open from 12 Noon, July 26th – August 2nd at 5pm Eastern Standard Time, 2013. Winner will be drawn on August 5th, 2013. It will be announced on The Crochet Crowd Facebook Page at 3pm.
The winner is randomly selected and we will cover the shipping to deliver it to your home.

A Thank You Goes A Long Way!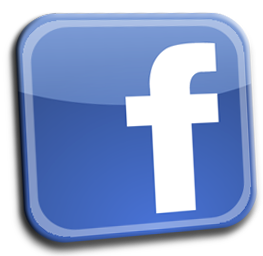 We've never done a giveaway with DarnGoodYarn before. If you would like to see us do more giveaways, why not go to Darn Good Yarn's Facebook Page and say "Thanks for The Giveaway Nicole!" on the wall.

Good Luck to everyone and be sure to tell your friends. On behalf of The Crochet Crowd, I would like to thank Nicole at Darn Good Yarn for her generousity and allowing us to sample some fabulous yarn.