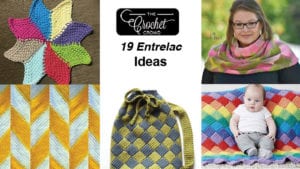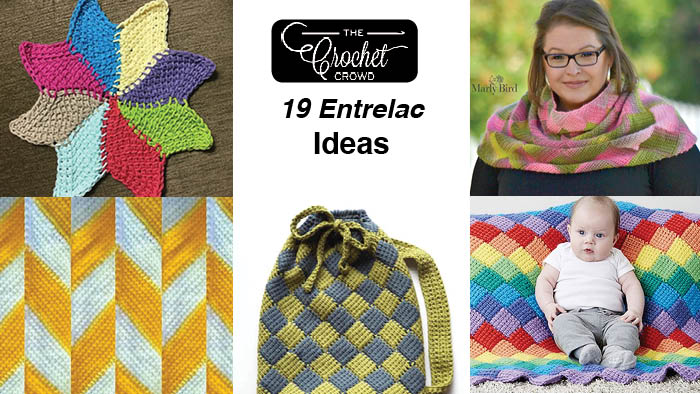 19 Entrelac Crochet Projects
Entrelac Crochet is really a favourite of mine but it took me a bit to get the pattern concept into my head. You don't always need an afghan hook to create Tunisian as many of the Entrelac ideas use a regular crochet hook.
As you can see from the projects, the number of stitches across are not set in stone. You have options, lots of them. Initially, my friend Diane taught me Entrelac and my other friend, Dela Wilkins, the Railway Knitter is my mentor for anything Tunisian based.
Beginners to Learn Entrelac – Tutorials
Tunisian Entrelac Projects
Entrelac Projects