Free Crochet Patterns & Crochet Tutorials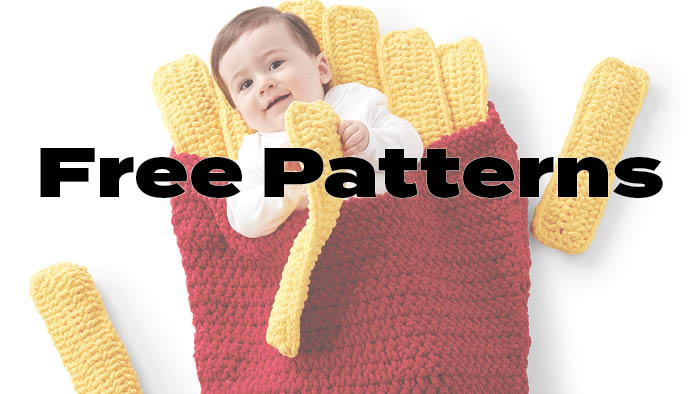 Reading Time:
< 1
minute
Free Crochet Patterns
The following list is in alphabetical order by Category of where the patterns can be found. For items where the picture doesn't match the category, it means there are patterns inside the category that have a mix of projects.
Crochet is our specialty, so we obviously concentrate on crochet the most here on The Crochet Crowd.
If you find a broken link within an article. Please leave us a comment in the article where the broken link is. Thanks.
The Crochet Crowd Original Patterns
These are patterns created by The Crochet Crowd. Click the designer to see the free patterns.
Click The Category Gallery to View Free Patterns
Click the gallery. Inside are clickable free patterns and tutorials.
Blanket Patterns
,
Galleries
,
Border
,
Border Pattern
,
Crochet
,
Crochet Border
,
Crochet Border Ideas
,
Crochet Border Pattern
,
Crochet Borders
,
Finish an Afghan
,
Finishing A Blanket
,
Free Crochet Border Pattern
,
Free Crochet Border Patterns
,
Free Crochet Pattern
,
The Crochet Crowd
Free Learning Resources