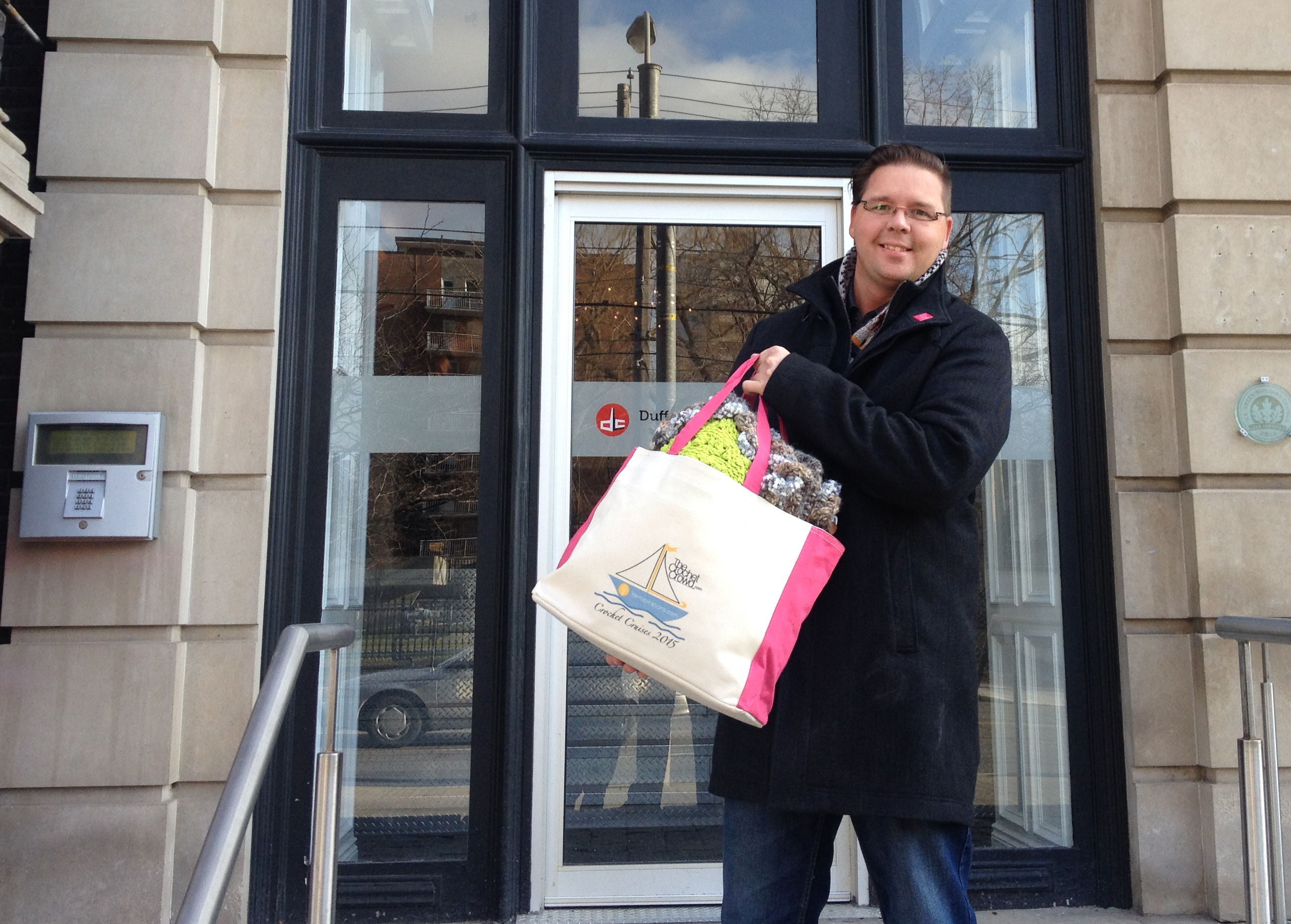 Mikey's Secret Revealed Tomorrow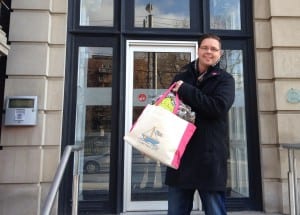 Mikey's Gotta A Secret
Tomorrow is a big deal for The Crochet Crowd and Yarnspirations.
While at Yarnspirations in Toronto to talk about ideas for The Crochet Crowd & Yarnspirations for 2015, my new team surprised me with am unexpected request.
They had come up with a plan but one thing lead to another and suddenly they were stuck from being able to implement the idea and needed my help. They presented me the idea, something I haven't done before.
I asked to see more information… and a bit nervous to honest with you.
Can that actually be done with yarn? Are you freak'n kidding me? I've never seen that done before?
Well tomorrow is the day that the day that I get to share with you what I have been up to.
Stay tuned to The Crochet Crowd Facebook, Crochet Challenges Facebook and Yarnspirations Facebook.