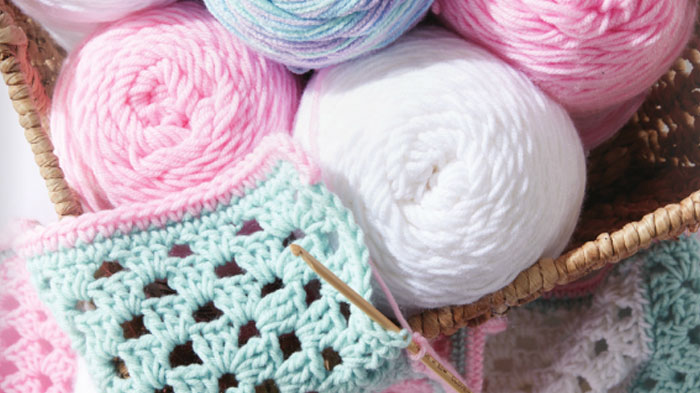 Crochet Charity Organizations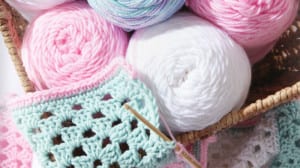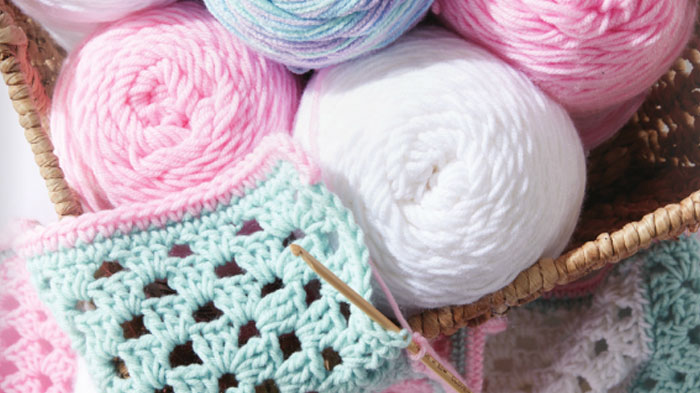 Charity Organizations
Now that you are all excited about The Crochet Crowd's latest challenge to crochet hats and blankets to donate, do you have a charity in mind?  I know many of you have your favorite charities that you crochet for all the time, but I suspect that this concept is going to be new to a few of you are you are left wondering where to donate your projects.
Let me start by saying, if there is a hospital, hospice center or nursing home in your area, then right there are few local options for you.  I would contact those facilities prior to dropping anything off to find out some of their wishes and needs.
Crochet For Cancer
Crochet for Cancer has a quick video presentation for the wishes and things to look for in donations. Handling and preparations of donations prior to donating to their charity chapters. Their presentation is valid to most of the other charities out there as well.
Keep in mind the type of yarn you use for donated items.  Most organized charity website have suggestions for types of yarn and how they expect the project to be handled.  For instance, they are usually going to require smoke-free and possibly pet-free, so check for washing and packaging instructions on each site.  If there are not any suggestions, look for the Contact section and ask questions before hand if you are in doubt.
If you are timid about contacting a local facility yourself, then try The Crochet Crowd Charity Locator Map found on our website.  You may not only find a charity in your area, you might find a group that you can crochet with and get to know others who meet regularly.
I've also found some really great organizations that except donations.  I have donated to many of these myself at one point and they are all very reputable.
Please note that The Crochet Crowd is not affiliated to any of these organizations or charity organizations in general. We remain impartial to all charities as we respect that there are 1000's of charities out there. There are literally 1000's of charities that we have never heard of, so don't be surprised if we haven't listed them.
Charity starts with you and is a very personal decision on who you will support with your hand crafted items. It's really important that you research the charities for yourself to ensure your visions or ideals are incorporated into the values of the charity itself. Each run themselves differently and have unique distribution elements. It's up to you as an individual to do your research. You will find people out there will discourage you from one charity to another based on their own beliefs. Choose a charity that means something special to you and make that difference. If we all think the same, there would only be one charity option out there.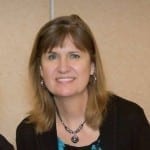 Be creative! 🙂 – Jeanne – The Crochet Crowd