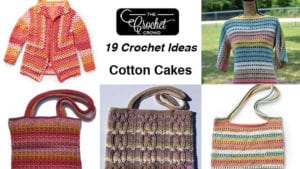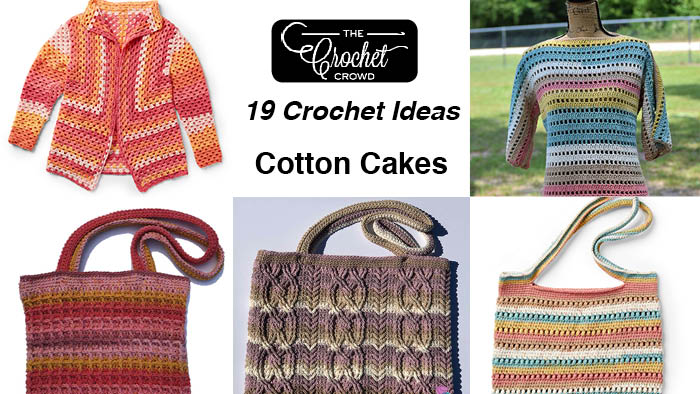 19 Caron Cotton Cakes Crochet Patterns
Caron Cotton Cakes are one of my favourite yarns at this time. With the blend of acrylic and cotton. It's beautiful enough for a tote bag but also lovely enough to wear.
The self-striping of Caron Cotton Cakes is decadent. I love the feel of this yarn and the colours are either subtle or bold. There's something for everyone.
Below are 19 Free Crochet Pattern To Enjoy
Bonus Project
More Crochet Collections to Enjoy