53 BEST OF 2020 PATTERNS ROUND UP
---
Based on downloads, the top 53 Baby and Kids Patterns 2020 were chosen. From stuffies, blankets and wearables made the cut.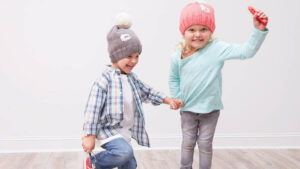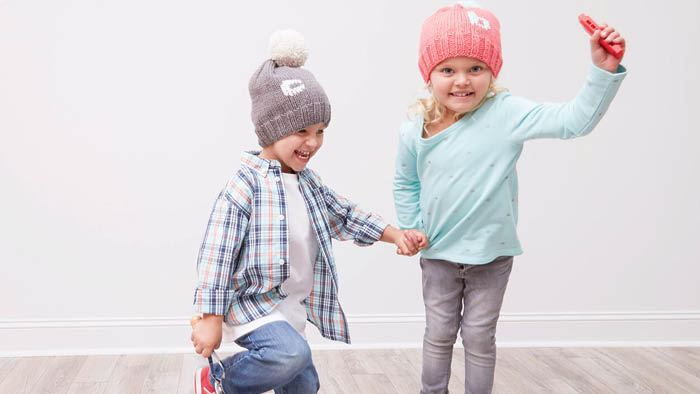 The patterns are practical to give as gifts and some are super adorable. I have made the Patons City Mouse and Llama No Drama too. Loved them and I cherish having them around here in the studio.
Some ideas are perfect for throwables like beach balls to the whale basket to store keepsakes. There is a Mermaid Tail using Bernat EZ yarn. I didn't see that before. There's a new knit Octopus too.
Check out the Velvet Flowers Crochet Baby Blanket by Daisy Farm Crafts. It's tremendous.
More Ideas

More Collections