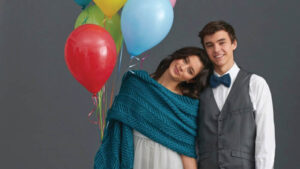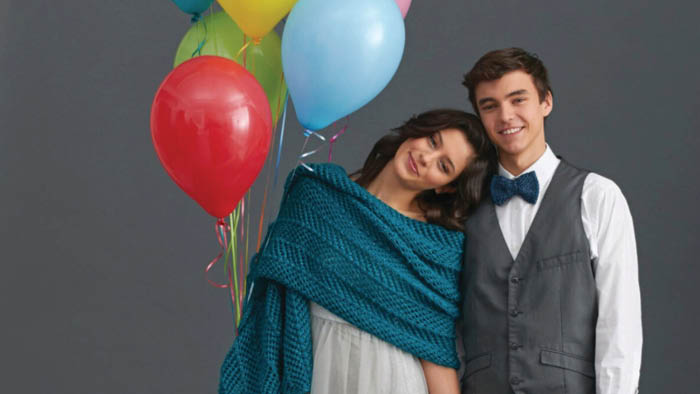 Need some ideas to sparkle. My friend Anita says it best. "Let's Sparkle!" In my younger years, I used to sparkle up my hair and though it was frowned upon, it made me feel special. So I did it anyway. Sometimes you have to invent your own joy regardless of what others think.
The list of 48 Knit and Sparkle and Shine New Years Patterns has an assortment of wearables and home decor. I wouldn't necessarily say it's just for New Year's Eve though.
Some of those knit patterns are delish though. Man, I wish I could quickly knit. I love the Digital Painted Knit Shawl there. There's even a crochet bow-tie. I know people ask me for a pattern like that. I didn't know Yarnspirations had that. I should film that up too! Let me know in the comments if that would be of help to you.
More Ideas

More Collections