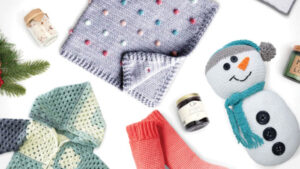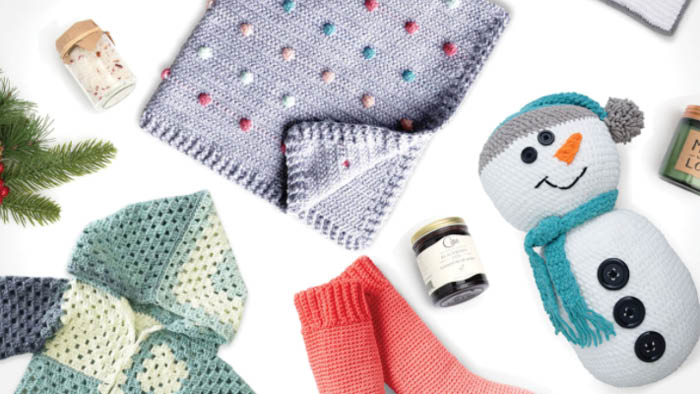 The Gift Guide for the Stitch Ambassadors has been completed for 2020. Speaking for myself, I'm never asked to design anything for Yarnspirations but the designs they have from The Crochet Crowd are ourselves challenging and offering our patterns to be indexed.
We are an educational partnership, where we get to teach and share the love of the craft with others. Each of us runs our own businesses and Yarnspirations sometimes participates in our activities and also, they can get involved in what we are up to as well.
This year's Stitch Ambassadors:
We each have our own style and flair. We work independently but for the common goal to inspire others to participate and be part of the yarn communities.
More Ideas
27 Stitch Ambassador Gift Giving Ideas - 2019 Edition

More Collections