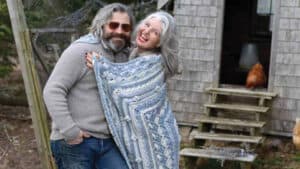 The Crochet Into The Light Afghan by Jeanne Steinhilber was a much-needed stitching journey. Filled with light bouncing textures.
Jeanne found herself trying to cope with emotions during this unprompted crochet design. It was never intended for the book but when she showed us behind the scenes, we were gob-smacked by the intentional shadows that it gives off.
As Jeanne designed and hooked herself through this afghan, a lot of time of thinking was placed into this blanket. It's a blanket she personally cherishes. This blanket was sent back to Jeanne to gift to a friend who helped her claw her way out of the dark and back into the light.
Errata
3/6/2022 - 60th rnd: Attach yarn with sl st in corner st, ch 3, *4 dc in next ch-5 sp, [1 dc in next st, 4 dc in next ch-5 sp] to corner st,** (1 dc, ch 2, 2 dc) in corner st; rep from * twice, then from * to ** once more, 2 dc in same st as beg, hdc join. 192 dc per side.
---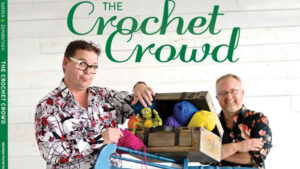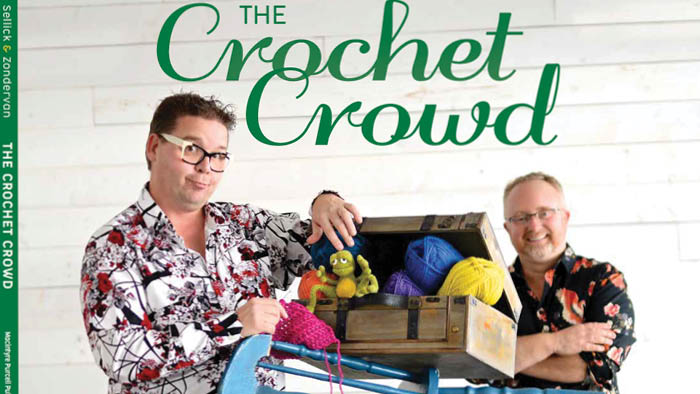 This pattern is inside our first book. Therefore, it's a paid pattern. Find this book at your local bookstore or have the store order it in for you. You can also find online places where you buy books.
ISBN: 978-1-77276-160-3
---
January 17, 2022
I have crocheted the Into the Light Afghan using five balls of Caron One Pound yarn.  I am providing a supplement to the book of my round by round color suggestions, with a checklist you can use while crocheting if you prefer to control the colors.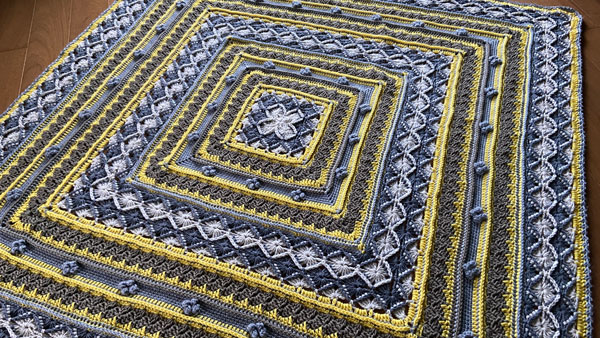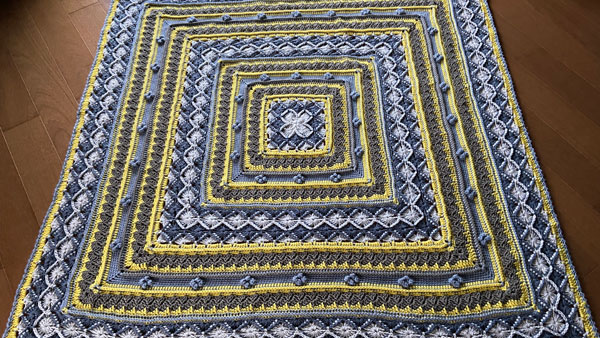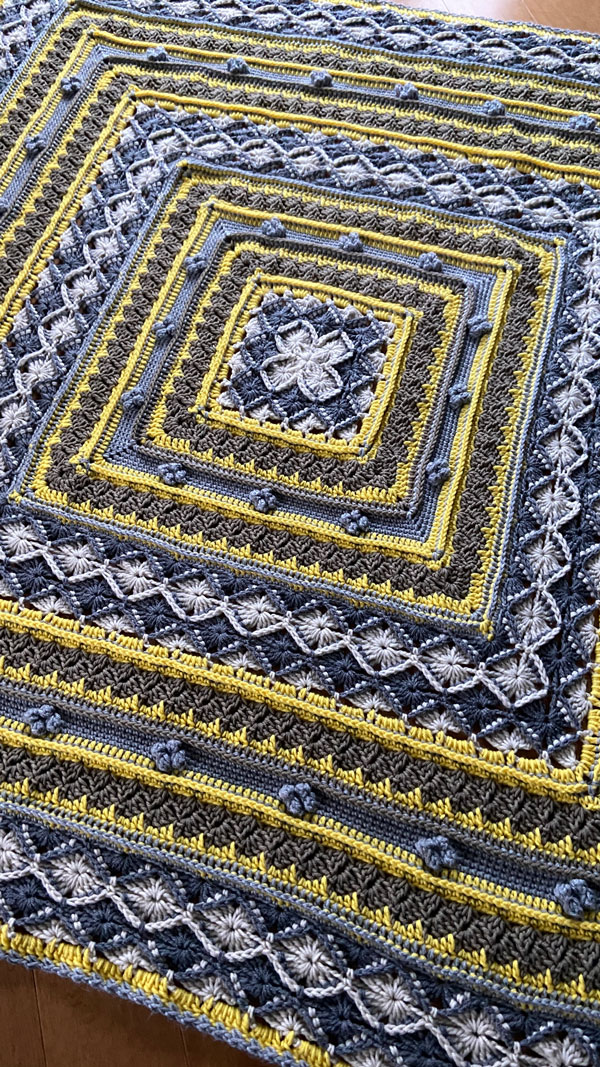 Membership Tutorials
These videos are exclusively for the Journey Memberships on our YouTube Channel. You can learn to become a member here. While we have thousands of free tutorials, most are free to subscribers, with some tutorials and videos just for members to appreciate monthly support.
More Patterns In Our Book