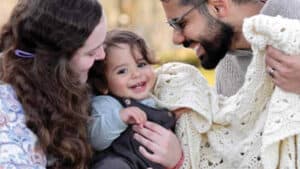 The Crochet Ripples in the Bay Throw by Jeanne Steinhilber is a very easy repeating textured pattern. Can be resized easily.
Jeanne has mixed in some cross stitches with shell work for this lovely textured blanket. Once you get moving on this blanket, the repeating is just 3 rounds and you will see your blanket grow.
You can stop anytime you want after any 8th rnd in the pattern to apply the simple border.
---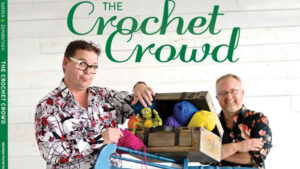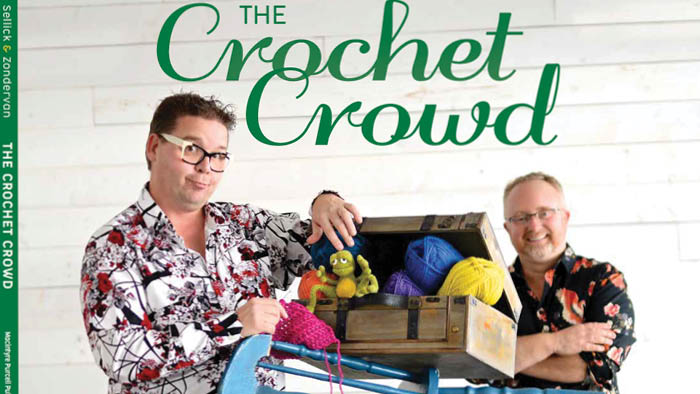 This pattern is inside our first book. Therefore, it's a paid pattern. Find this book at your local bookstore or have the store order it in for you. You can also find online places where you buy books.
ISBN: 978-1-77276-160-3
More Ideas
More Patterns In Our Book