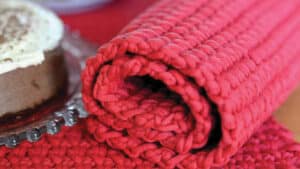 The Let's Do Lunch Placemats were designed by Michael Sellick intending on the near beginner crocheter skills.
Using Bernat Maker Home Dec yarn that is thick, these were easy to make to save your dishes from scuffing the table surface.
In the picture, it's paired with a decadent treat so if lunch isn't your thing. Let's have a snack.
---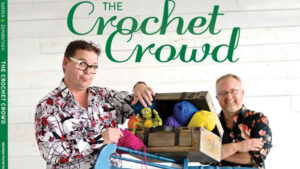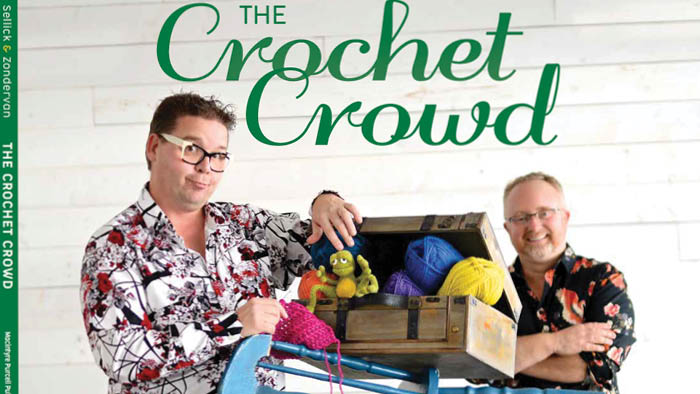 This pattern is inside our first book. Therefore, it's a paid pattern. Find this book at your local bookstore or have the store order it in for you. You can also find online places where you buy books.
ISBN: 978-1-77276-160-3
More Ideas
More Patterns In Our Book