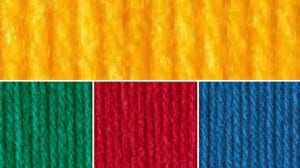 Colour Combinations
Daniel loves to put colours together. He has a true gift at it. He's an observer of trends and has a genuine passion for decorating.
Using Bernat Super Value as the base colour options. You can see how the colours work together.
See our Red Heart Collection of colour combinations.

Crochet Pattern Ideas
Diva Dan's Colour Choices
More Crochet Collections to Enjoy