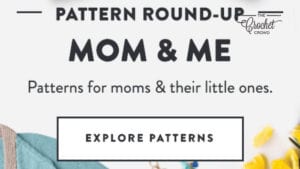 Crochet and Knit Mom and Me Patterns
We have a round up of many ideas, 25 patterns to be exact. From crafts, knit and crochet patterns to enjoy. This is the Pattern Round-Up for Mom & Me.


From projects like Cardigans where there is a matching set for both adults and kids. To projects where it's beginner level where Mom or Child can be the instructor to the other. In many ways, share a creative moment.
More Ideas
More Patterns