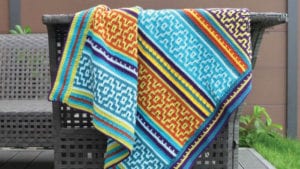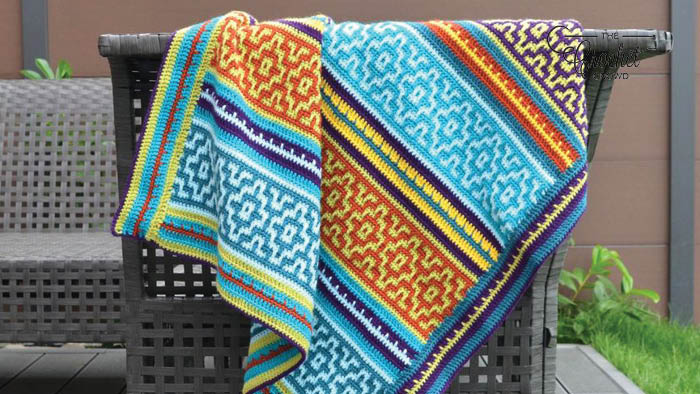 Crochet Nya Mosaic Blanket Pattern
An extremely popular mosaic pattern by Lilla Bjorn is the Nya Mosaic Crochet Blanket. We are seeing many crocheters participating in crocheting this blanket with a bit of a challenge but then once you pass through it, the repeating is something you can already understand.
The colours of this blanket are terrific and the pattern includes a diagram for the mosaic concept plus also written words and photographic tutorial. You can read the instructions from the website and follow along or pay a small fee for a clean PDF download through Ravelry.


It's really a terrific pattern.
Pattern Suggestions
More Mosaic & Interlocking Crochet Patterns