Make a miniature Crochet Crowd Book for your miniature library, or to have something small as a keepsake. This is officially a 1:12 Scale that fits modelling for doll houses and vignette scenes you may want to create. My tutorial below will show you how to use my template to produce your own.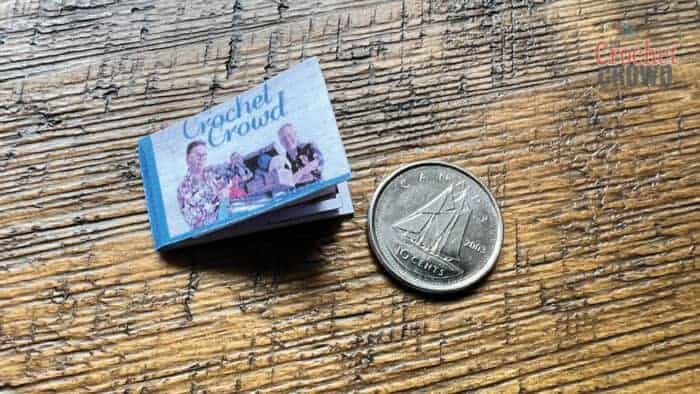 Download
You can download the PDF and print it to make your own.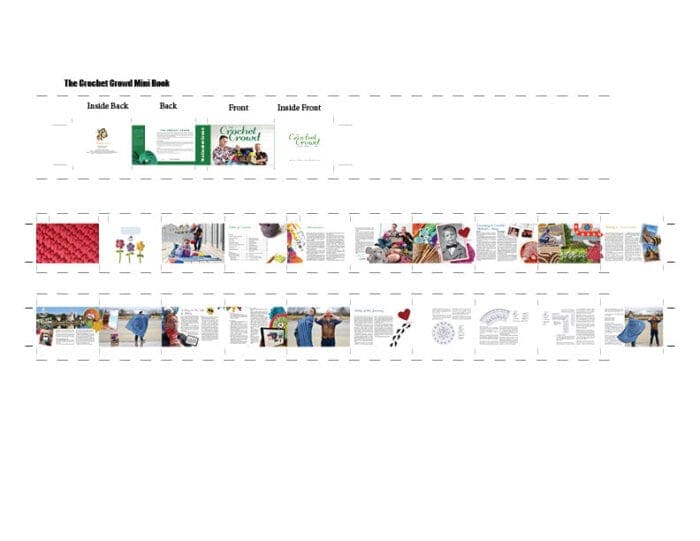 Tutorial
More About Miniatures
I'm doing a sub-hobby for miniatures to give myself a mental break from yarn. You can read about my Miniature Journey Here.