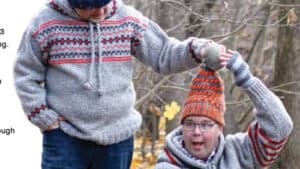 The Crochet Nor'easter Hat designed by the designers at Yarnspirations is one of my ultimate favourite hats for the winter.
The yarn is thick and I am most compelled by the brim as it's a slip stitch brim with lots of elasticity to it.
The thickness of the brim makes for very cozy wear over the ears to keep the frost off. I adore the pom-pom to weigh down the hat. I'm a lover of pom-pom hats as winter can be dreary and a pom-pom, at least to me, can add a little flare with our winter coats.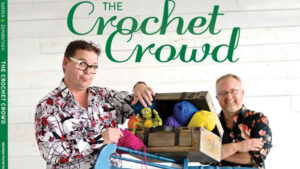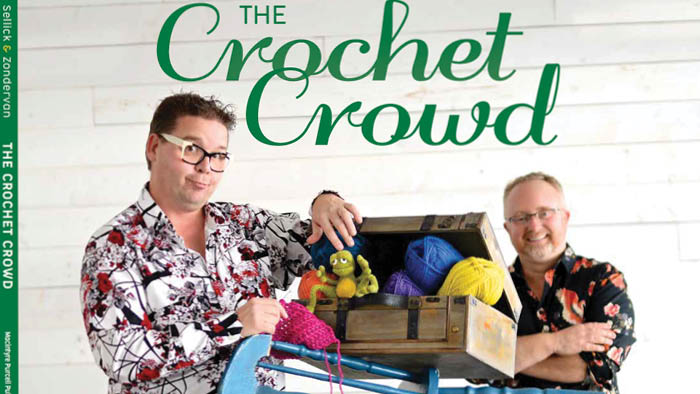 This pattern is inside our first book. Therefore, it's a paid pattern. Find this book at your local bookstore or have the store order it in for you. You can also find online places where you buy books.
ISBN: 978-1-77276-160-3
More Ideas
More Patterns In Our Book