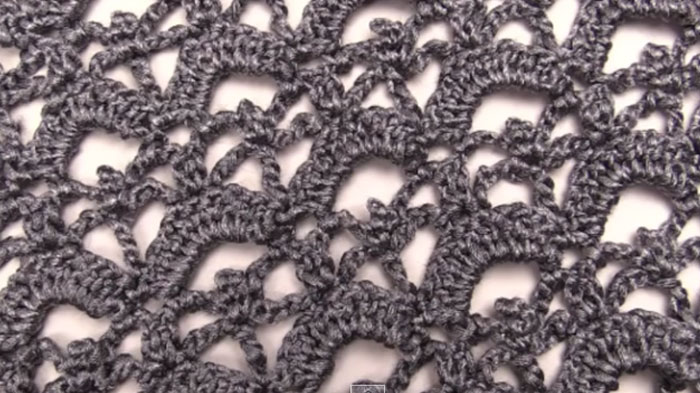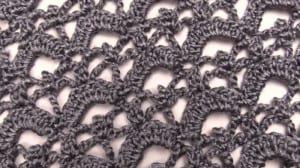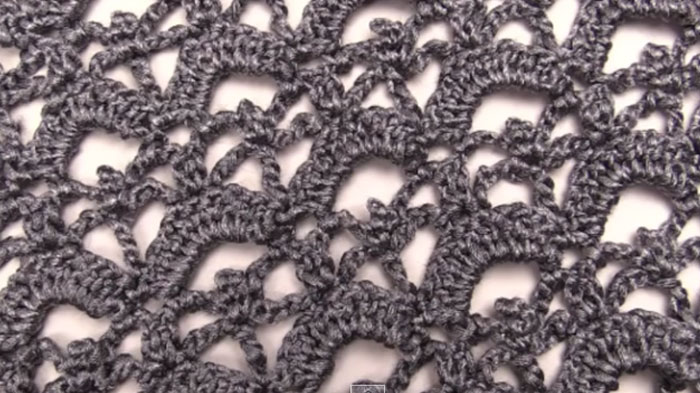 Dragonfly Lace Stitch
The Dragonfly Lace Stitch is for those crocheters who like open lace work in their projects. Suitable projects would be for a scarf or even a cowl.
The stitch combinations provide the look of a dragonfly right in the middle of the open box. It's pretty cool.
This stitch appears in a free pattern, it's called Shine Like Diamonds Shawl.
I also have video tutorials for those who would like to follow along.
Video Tutorials