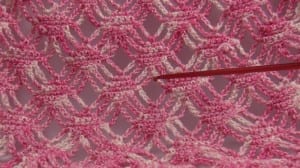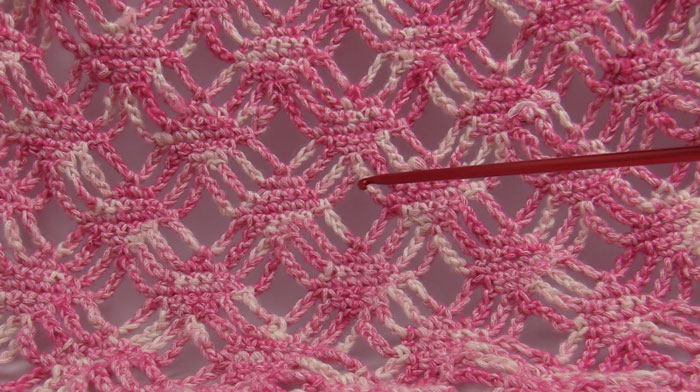 Lattice Lace Stitch Tutorial
The Lattice Lace Stitch appears to have a floating solid single crochet box in the middle with chains linking to them. It really does look like a lattice.
This is not for beginners. When crocheting this sort of project, it doesn't appear like this until the project is draping naturally. It's easy to get confused in the very beginning. Once you have the established pattern under your belt, it's then smooth sailing.
This stitch appears in a free pattern. It's called the Lattice Lace Wrap Pattern. It makes for a really elegant shawl.
For those who need further help. You can use our video tutorials to help you establish your pattern.
Pattern Suggestions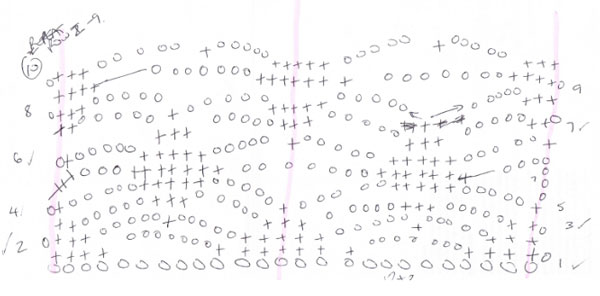 Video Tutorials
Crochet Tutorials To Check Out