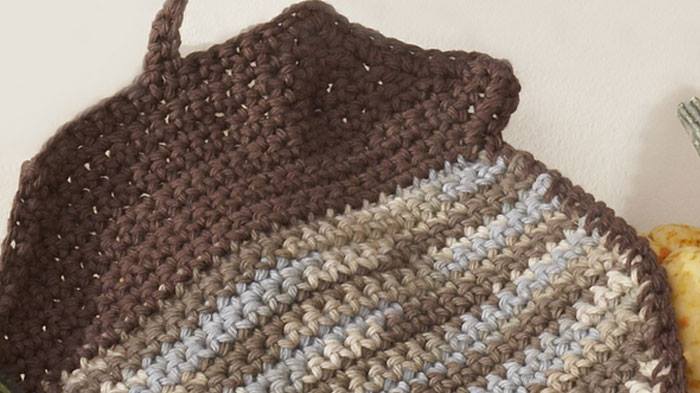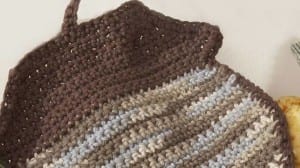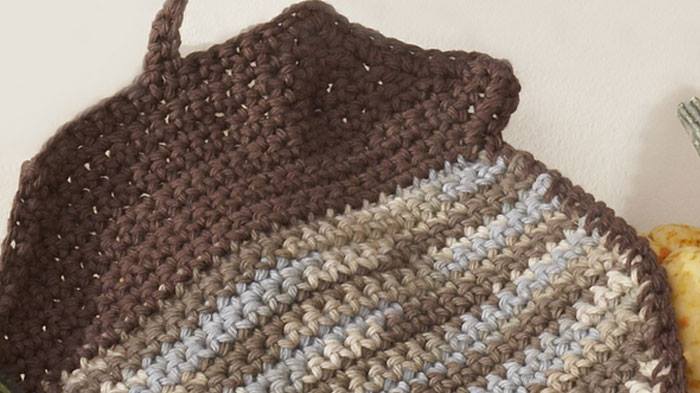 Crochet Acorn Patterns
September is here now and it's time to start preparing for the upcoming snow in the Midwest.  To the squirrels, that means gathering lots of acorns.
I live on a dead-end road with a lot of oak and walnut trees bordering my property.  I have two cats, Stewy & Buster, who love to sit in the bay window and swish their tails like crazy, watching the squirrels busy in the yard digging the holes to store their acorns.  I have to admit, I think it's fun to enjoy a cup of tea and watch them run around the yard too.
So time for us crocheters to have some fun with a few Acorn Patterns for fall.
Bonus Scrat the Squirrel with the secret behind Scrat acorn
Remember… "The creation of a thousand forests is in one acorn." ~ Ralph Waldo Emerson
Be creative! 🙂 – Jeanne – The Crochet Crowd