Designed by The Crochet Crowd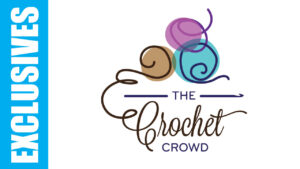 This is a collection of in-house designers and guest designers. Most of what you will find is exclusive and only found here on The Crochet Crowd Website.
Mikey works closely with Yarnspirations.com and films a lot of content. Some patterns get retired and removed from Yarnspirations but videos are still available on YouTube. In partnership with Yarnspirations, PDF's are pulled over to this website so the video content still has accessible materials. Patterns that he worked on for Yarnspirations are not lost and brought over to The Crochet Crowd when they sunsetted from Yarnspirations.com.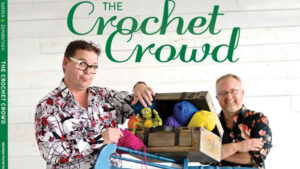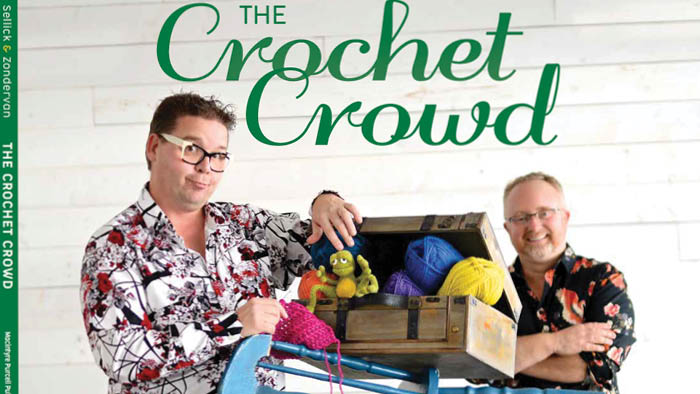 The list below is in order of the latest articles out but you have options to sort. Also, each one of the choices is mixed into the categories throughout our website but this is pulled together as our exclusives. We write patterns for ourselves and hand them over to Yarnspirations from time to time and may appear on their network.
These patterns are constantly updated as our team is always working ahead and Mikey is a chronic filmer for YouTube to ensure education stay free.
Click on the picture if the project interests you. Most patterns are free but we have patterns listed in our book we made that are still part of the book if you wish. You can find our book online and in select stores in North America.
---