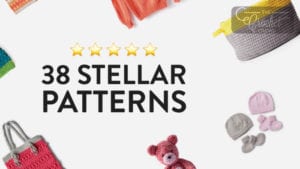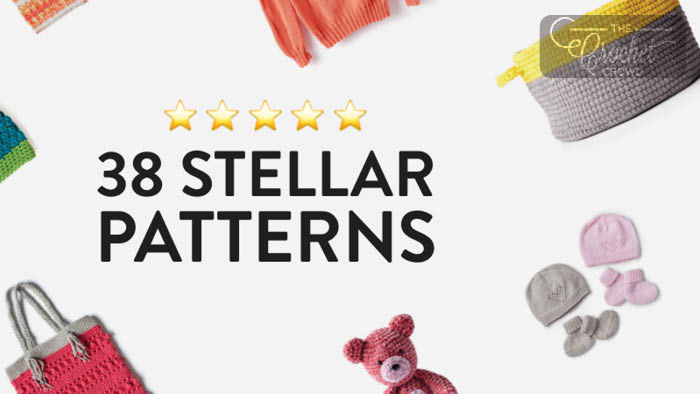 38 Stellar Crochet and Knit Patterns
Our friends at Yarnspirations has sifted through and located the top-rated patterns as decided by you based on visits and downloads for 2019 thus far. Visit 38 Stellar Crochet and Knit Patterns to see the entire list.
In the list, there are several that I have filmed tutorials for as well. There could be a relationship on which patterns have a matching tutorial in what crocheters and knitters like. Just for the fun of it. I will pull the projects from the list and post them below as they have a matching tutorial to go with them too.
Top Patterns that Have Video Tutorials
Links here go to the articles where you can get both the tutorial and patterns.
Crochet Video Tutorials that Match List Above
https://www.youtube.com/watch?v=OseRfBJMMPE
https://www.youtube.com/watch?v=jSD_uIpuZSw
More Collections of Projects