Reading Time:
< 1
minute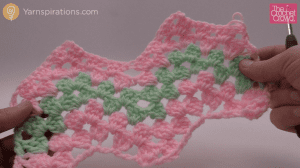 Granny Ripple Afghans
Learn how to make a granny afghan that uses waves that go up and down in the width of the afghan. This is much simpler than you may realize.
In the video tutorial, I have shown an example of my crochet diagram that I used for myself. I figured out that I can change the sizes easily by figuring out the multiple chain counts.
For changing sizes, use Multiples of 18… at the end of the chain ADD 1.
Here is my diagram as part of my rough notes. You are welcome to save it and/or print it for your own records.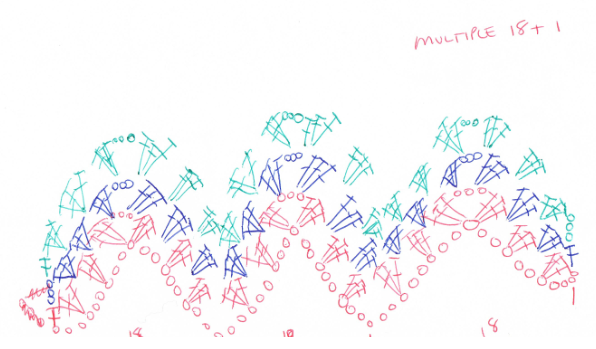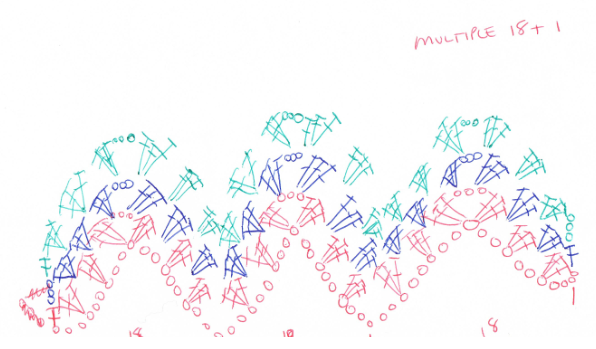 Video Tutorials