Crochet Hugs & Kisses Tote Bag
It's here, it's here, it's HERE!  I have been waiting to show you this crochet project for months.  It's the last of my Hugs & Kisses series.  This Hugs & Kisses Tote Bag was originally created for the Nautical Twilight Crochet Cruise, but it was noticed by the team at Yarnspirations and they requested it for their website.
So as of today, this is my first officially published design!
Several cruisers have already really enjoyed crocheting this bag and I have gotten quite a bit of positive feedback so far.  The tote will hook up fairly quickly and easily with Bernat Maker Home Dec yarn in the pattern of Hugs & Kisses that many of you are already familiar with here The Crochet Crowd.
I really want to thank the community so much for your support.  I couldn't have done it without all you!
When you upload your project to The Crochet Crowd Stitch Social Group or Instagram, feel free to tag me so I can see what you have crocheted.  Follow me on Instagram @ jeannestein or on Facebook.  My designs can also be saved in your Ravelry favorites by following me HERE.

Tutorial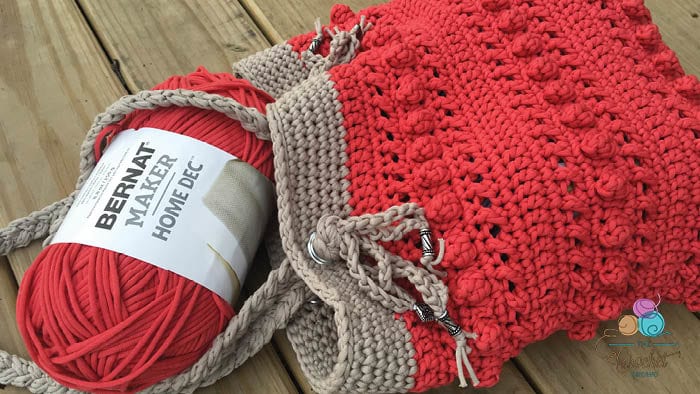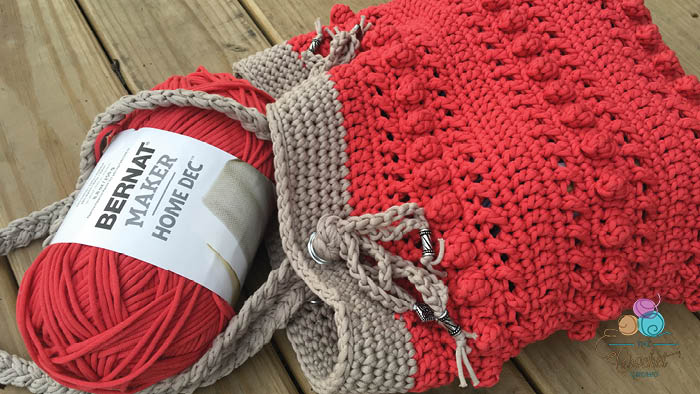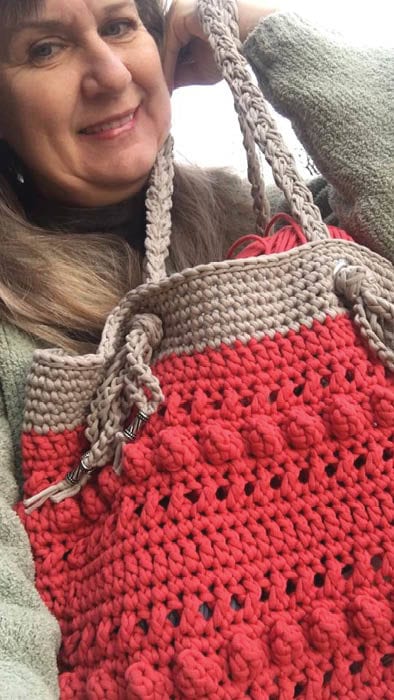 Designs by Jeanne