It's a new year of crochet stitch-alongs with exciting new skill-building opportunities. What's coming ahead? Almost the entire year is unknown, but as plans materialize, this article will be updated with more details.
Remember, the point of stitch-along is not a race but a stitching journey together as a community. Don't get hung up on speed, as speed isn't everything. It's how you feel when you crochet.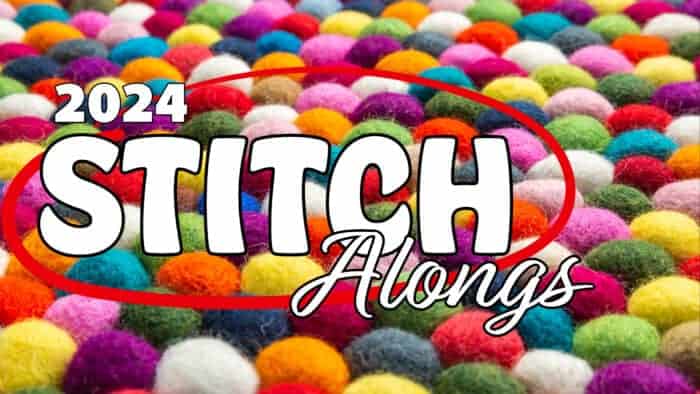 JOANN Spring Stitch Along
Our 9th annual spring stitch-along with JOANN is already in motion. The sample is already in my office, and there's something exciting coming ahead.
I haven't seen the pattern yet, so I cannot tell you much more. I do know that the stitch-along has to be filmed and ready by the end of the year to meet the deadline for early spring 2024.
It's unique and not as complex as other stitch-alongs we have done.
Yarnspirations Summer Stitch Along
As always, there will be a summer stitch-along with our friends at Yarnspirations. I haven't designed it yet, and I'm unsure how to approach it. After the past several stitch-alongs, maybe it's time for a round or even a rectangle stitch-along.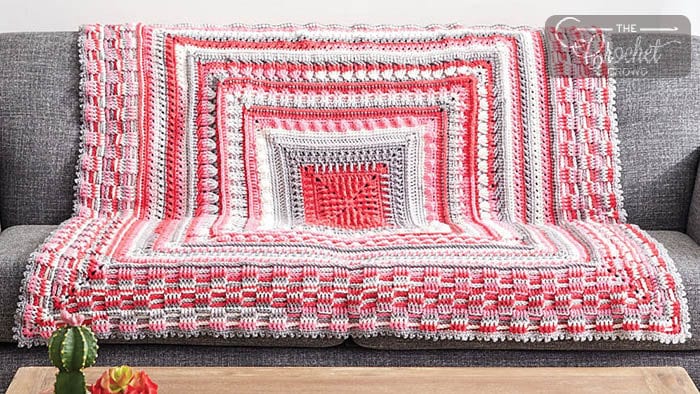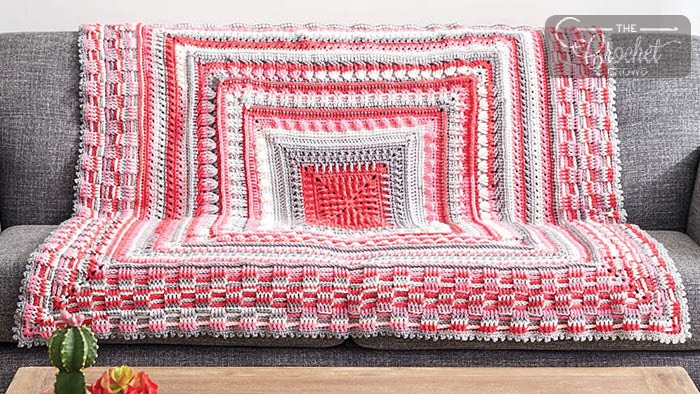 I'm open to ideas for possible several-part tutorials for a stitch-along for 2024. Leave me a comment below in this blog if you have any ideas.