From larger crochet patterns to easy-flowing patterns for home decor for Christmas. These two blankets and coasters are suggestions. The two blankets use Red Heart Super Saver as a great value choice yarn. The party coasters are Aunt Lydia's Thread.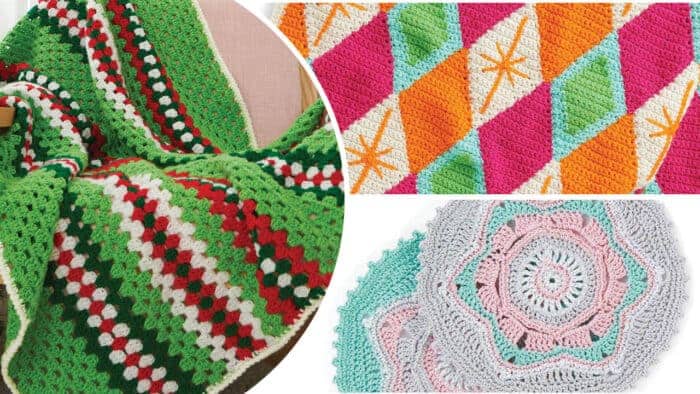 Crochet Christmas at Granny's House
Easy following granny stitch concept is the Crochet Christmas at Granny's House. It's just one easy step up from the beginner level for this project. There is a crochet diagram provided, plus there is a schematic of the striping to help you visualize this project.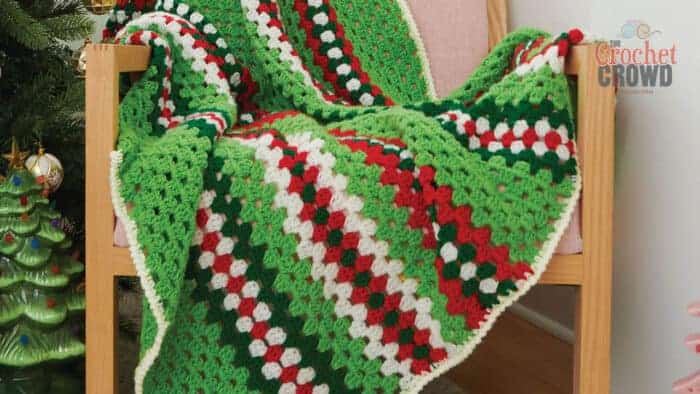 Tutorial
Crochet Christmas Diamonds Blanket
The Crochet Diamonds Christmas Blanket has the 1950s home decor space vibe the look. Each diamond is made individually and then sewn together at the end. The diamonds with the bursting stars are don with surface overlays at the end of each diamond. I used AI to generate a 1950s TV using the same colours and texture.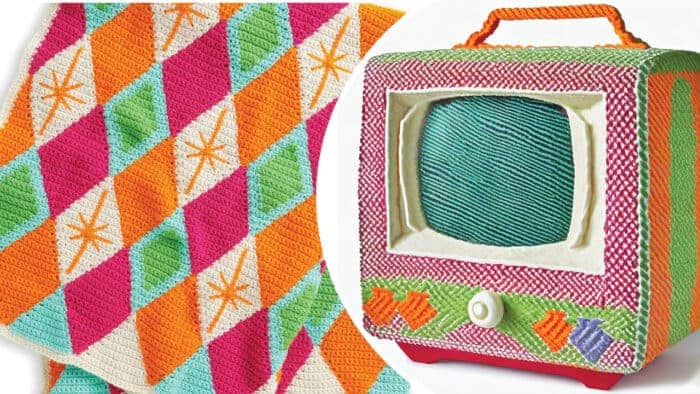 Aunt Lydia's Christmas Party Coasters
Aunt Lydia's Thread Christmas Party Coasters are great little projects to add to your decor. The coasters are 6" in diameter using crochet thread. You can substitute easily with a 2.5 mm / B crochet hook using Patons Grace if the yarn is too thin for you to use.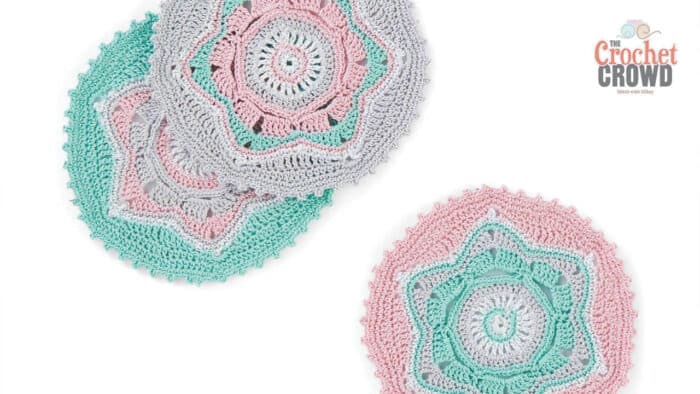 No post was found with your current grid settings. You should verify if you have posts inside the current selected post type(s) and if the meta key filter is not too much restrictive.