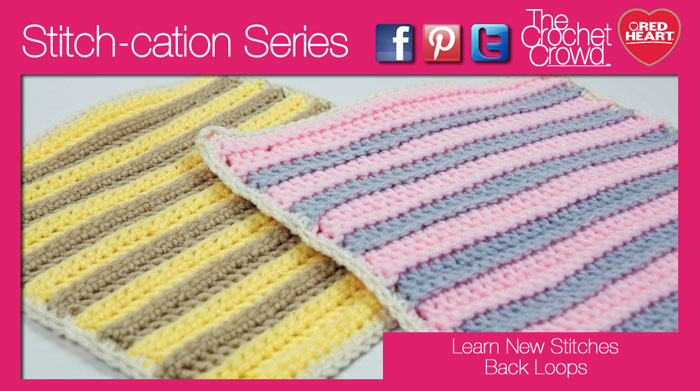 Crochet Back Loop Texture Stitches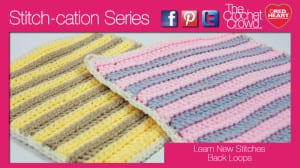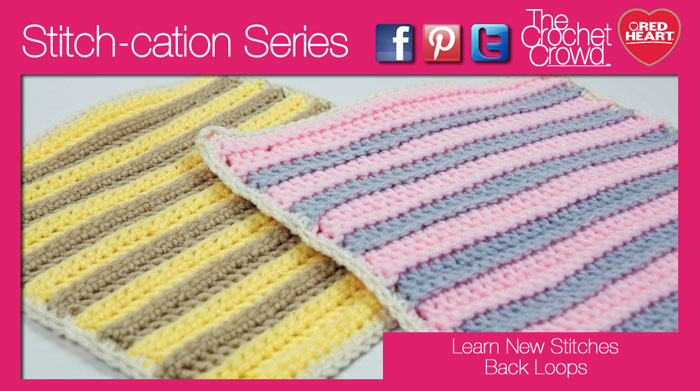 Using the Back Loop
Back loops used in a pattern create defined ridges that give the stitches a lift. It gives a desirable look for when using solid or mixing your colours like you see in the photo.
Get the free written instructions, this pattern combo is called the Back Loops Square.
To Make Different Sizes

Multiple of 1 sts + 3.

Remember the + number at the end of the sentence means that you are to add chains at the very end to maintain the pattern as written.
Video Tutorial