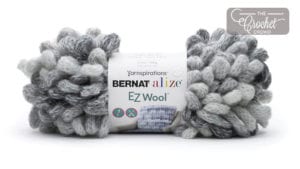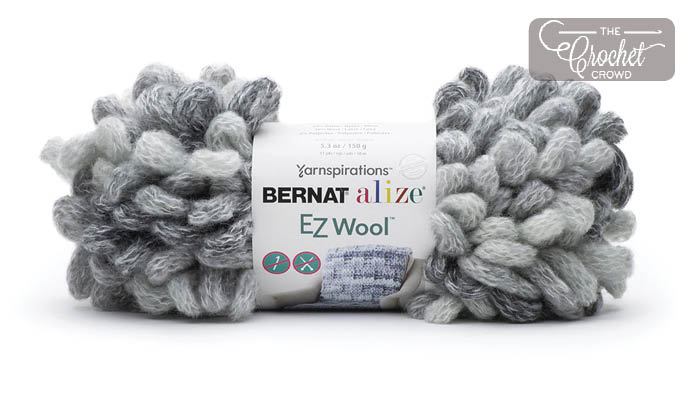 Bernat Alize EZ Wool Yarn
New to the Bernat family of yarn is Bernat Alize EZ Wool. This is looping yarn that requires no hooks or needles. Great for beginners learning to knit. It's a gateway product for someone wanting to play with the yarn arts but not familiar with hooks or needled.
Bernat Alize Blanket-ez was a chenille based yarn where this is completely different in materials. Consumers wanted warm and even more softness. From a beautiful home dec look to something more wearable like a sweater. It's very unique.
The loops are independent of each other and the yarn is dyed and then secured in the looping format. The strand is loosely knit with both wool, acrylic with a nylon structure for strength.
This yarn is more than a one-trick pony. Depending on the way you insert the loops or twist them, it can change the look.
Patterns are coming out with this yarn. The blanket that is on the cover takes 10 balls and is incredible. This yarn is currently JOANN exclusive at this time. 
See the basics of how this product is used. 
Projects & Starting Tutorials
This yarn can be substituted with Bernat Blanket-ez Yarn.