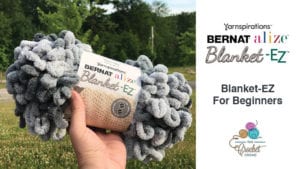 A Brief Run Through of Bernat Alize Blanket EZ
So you want to see what's up with Bernat Alize Blanket EZ yarn? Here is a technical preview of explaining the properties of the yarn, how the loops are made and little fabulous tips about this yarn.
Get an up close and personal view of the Bernat Alize Blanket EZ yarn. If you understand how the loops are formed, you will see how you can sew in your ends and more, but it's also explained in the Cast Off Video and how to change yarn balls midway through a project.
Where to Find Bernat Alize Blanket EZ
Bernat Alize Blanket EZ is available at all participating JOANN Fabrics & Crafts stores across the USA. This yarn will be available on JOANN.com. Keep in mind, that JOANN only ships to the United States. Click here to Find A Store Near You. See JOANN's website for more information on store hours and terms of service for online ordering and shipping.

Tutorial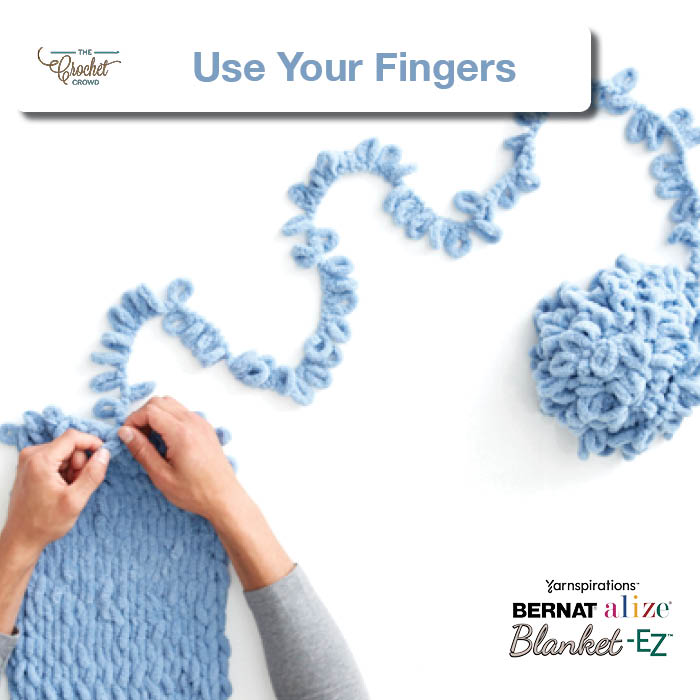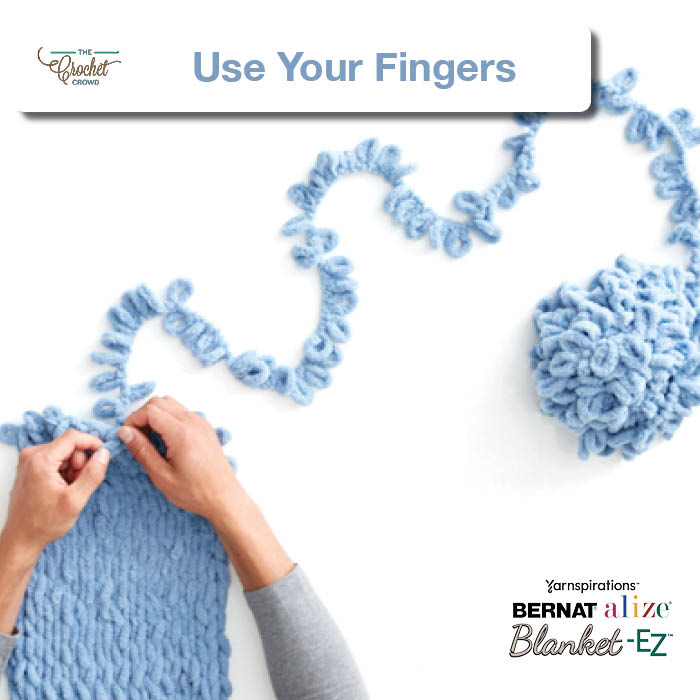 Tutorial
More Bernat Alize Blanket EZ Ideas
Bernat Alize Blanket EZ" data-style="grid" data-row="1" data-layout="vertical" data-rtl="" data-fitrows="" data-filtercomb="" data-filterlogic="OR" data-filterload ="" data-sortbyload ="" data-orderload ="false" data-fullwidth="" data-fullheight="null" data-gutters="[[320,5],[480,5],[768,10],[980,10],[1200,10],[9999,10]]" data-slider='{"itemNav":"null","swingSpeed":0.1,"cycleBy":"null","cycle":5000,"startAt":1}' data-ratio="1.78" data-cols="[[320,1],[480,2],[768,3],[980,4],[1200,4],[9999,5]]" data-rows="[[320,200],[480,200],[768,220],[980,220],[1200,240],[9999,240]]" data-animation='{"name":"Fade in","visible":"","hidden":""}' data-transition="700ms" data-ajaxmethod="load_more" data-ajaxdelay="100" data-preloader="1" data-itemdelay="100" data-gallery="" data-ajax="">