Afghan Colors in a Chips Ahoy! Package
Diva Dan and I Flipped Out
While grocery shopping last night, there was a huge display featuring Chips Ahoy! that has cookies meant for making ice cream sandwiches.
I stood there with my mouth wide open in shock. "Daniel, I think that is the same colours of the afghan sampler I did just and is your Santa Toy Shop colours!"
Daniel replied, "It is!"
With a high five, "Way to nail a colour trend honey!"
With that we giggled, bought the package because it matched our afghan and to share this story.
A year ago, Diva Dan did a colour combo that he named Santa's Toy Shop using the Red Heart Super Saver Colours.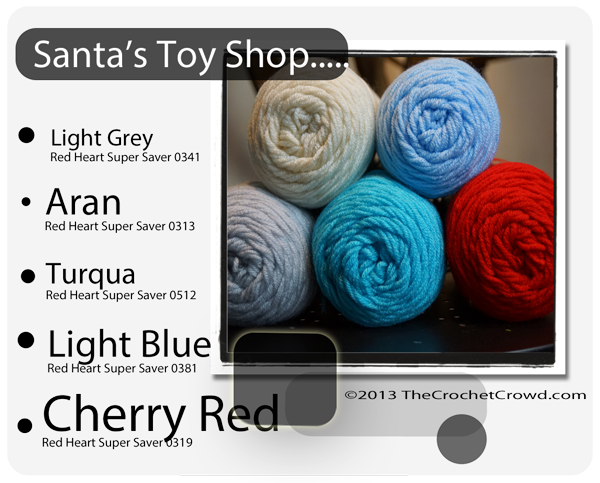 Diva Dan's Colour Mix Includes:
Light Grey, Super Saver 0341
Aran, Super Saver 0313
Turqua, Super Saver 0512
Light Blue, Super Saver 0381
Cherry Red, Super Saver 0319
Now I am not saying or even implying that Christie Cookies copied Diva Dan's trend. The fact is that Daniel predicted it was an up and coming colour trend. Obviously professionals are thinking the same thing.
I was really proud of Daniel for that. Sure the colours appear in a cookie package but usually cookie packages imply fun and being whimsical. This was the intention with Diva Dan's ideas.
I love the colours even more now!