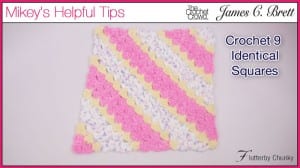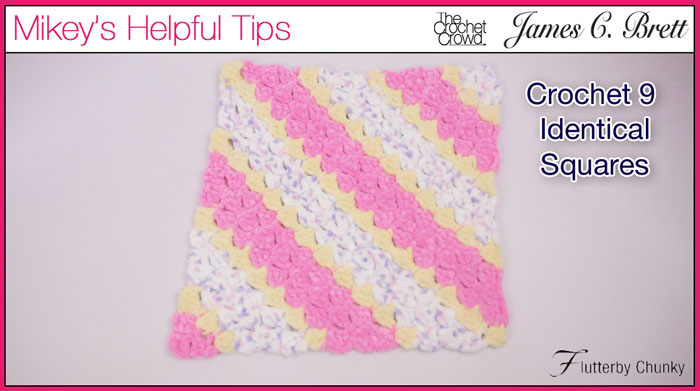 Corner to Corner Stitch
Corner to Corner also known as C2C is really popular. The idea that it builds up from 1 corner and gets bigger. It then gets it's maximum size, decided by you, and then you start decreasing to get to the other corner. It creates a diagonal look to your afghan when you are changing colours.
There are many free patterns out featuring this stitch. We have a dedicated category called Corner to Corner (C2C) Designs that is available loaded with free patterns.
Corner to Corner can be done in squares and rectangles as well. It depends on your wishes.
Video Tutorials