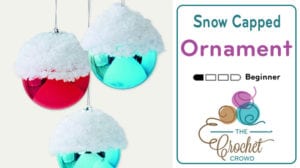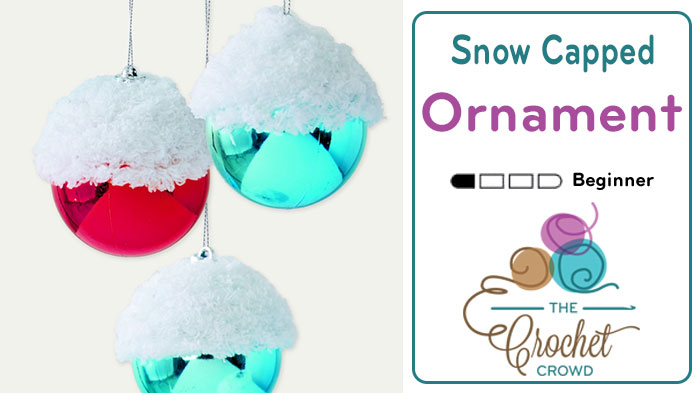 Snow Capped Ornaments
A rainy or snow day with the kids stuck indoors can be fun with ornaments, yarn and a bit of clue for these Snow Capped Ornaments by Yarnspirations.
To do this, you need ornaments, craft glue and Bernat Pipsqueak Yarn.
Remove the top from the ornament.
Place the ornament on a stable platform that allows the ball to sink into it to prevent rolling away. Maybe tape a toilet roll to a piece of paper and have the ball rest sitting on a top of a toilet roll.
Carefully apply the glue with a paint brush to the surface to where you want the snow to be resting.
Carefully wrap Bernat Pipsqueak around the ball generously to cover the ball area without seeing yarn strands.
When done wrapping, cut the yarn and tuck.
Let dry and replace the top of the ornament.
Hang and enjoy.
Tutorial