Stitch is Right Game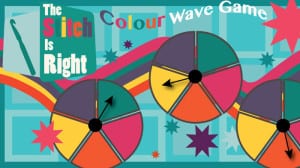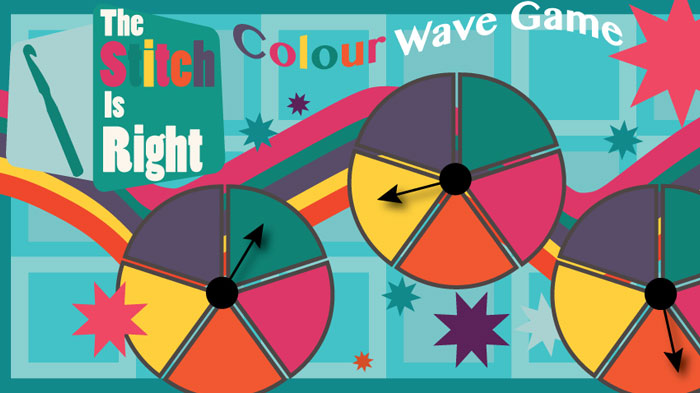 Jeanne, Daniel and I decided to see how we can combine stitches together and make it into a game. We called it the Stitch is Right Game, which is still available today.
The purpose of the game is to spin the wheels and follow the instructions given. The point of this game was to try to see if crocheters could be random or whether people need colour to be structured. For many crocheters, doing random was hard to manage. It was really fun to do and so many great examples came of this stitch along.
This was a solo (Crochet Crowd Only) stitch along.


Galleries of Finished Examples
More Pattern Ideas
Tutorial – Preview
Stitch Along Pattern Ideas