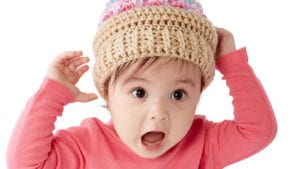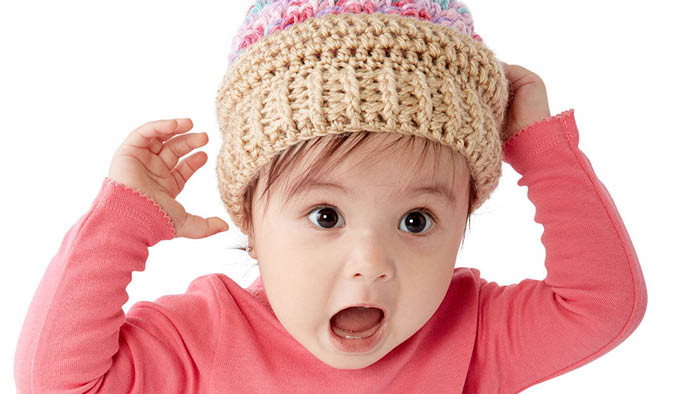 Crochet Baby Ice Cream Swirl Hats
It does look like the top of an Ice Cream, doesn't it!? Introducing the Baby Ice Cream Swirl Hat. Sized 6 - 12 months of age.
I am super impressed with the realism applied to this idea. There are more pictures and angles of this hat inside the pattern too. There are different flavours shown by changing the colour, including a pom-pom to simulate a cherry on top!


More Pattern Ideas
More Hat Ideas
More Adult Hat Ideas