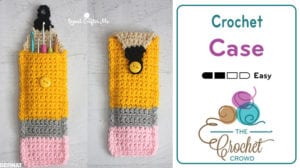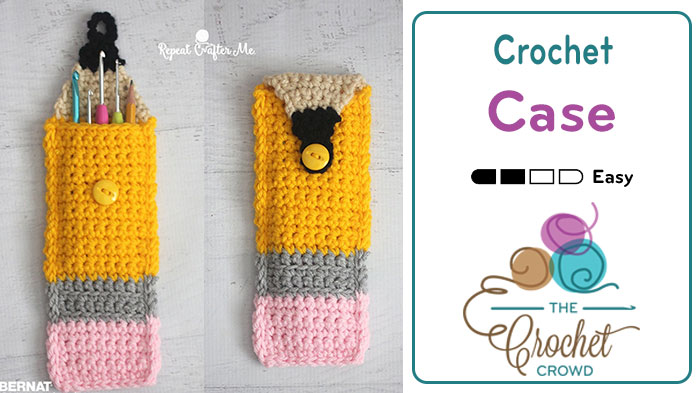 Back to School
For some kids, going back to school is a dreaded time of year... for some parents, they kick up their heels and wish them off to school with a big smile! 🙂 You catch my drift!
Hey everyone, it's Laura Jean and I wanted to share with you my experience as a child.
Image if you will… a young tomboyish girl. Time frame is late sixties early seventies. On a farm, 22 miles from school, what felt like somewhere out near the middle of nowhere. Home is where my story begins:
The anticipation building with each day since the local newspaper would come out announcing the first day of school, the sales, the specials. It all meant that summer was ending and a whole new door was opening up!
It would start with school shopping, in a distant town, which perhaps we might run into someone that would give us the scoop on all that happened over the summer. Who moved, who stayed and maybe a new friend to add to our small class of 15 to 18 students.
It was an exciting time of the year opening the door to the changing of the seasons and a rapid succession of holidays!
To get you started on some fun things to crochet for your own or a teacher's gift I have put together this list.
Pencil Toppers
Pencil Flowers Great pencil topper!
Pencil Cases
Crochet Pencil Pouch really does look like a pencil
Book Marks
Backpacks
Hopefully you enjoyed my mini round up of fun finds online.
Happy Hook'n everyone! See you on Facebook!
More Crochet Collections to Enjoy