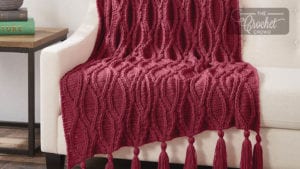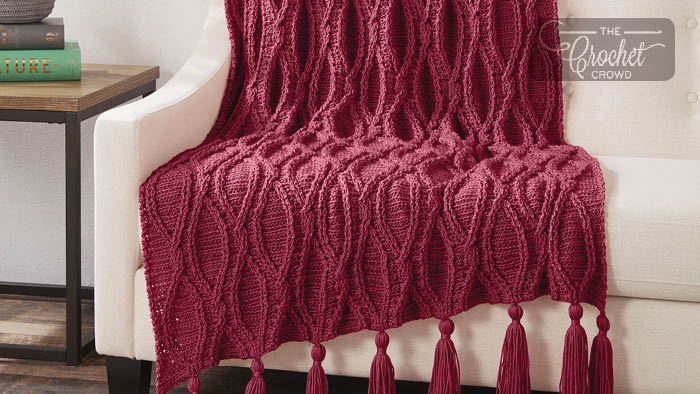 Crochet Cables Afghan
The Crochet Cables Afghan is certainly beautiful. The 3D texture of this afghan is stunning with the crossing cable work that is shown. The cabling on this afghan is something I haven't seen done before. There is a crochet diagram available to help you along the path.
I think the obstacle in getting started in establishing the pattern layout. Its multiples are 24 sts. For myself, I struggled to get started and was losing stitches. It's not the pattern, it's myself in struggling to identify the stitches. This is one of those patterns that I cannot film as I cannot figure out what I am doing wrong. Maybe in time, I will revisit this again.
More Ideas
More Afghan Ideas