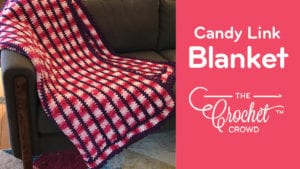 Crochet Candy Link Blanket
My new Crochet Candy Link Blanket is 53″ wide by 54″ long. Sized as a cozy lapghan or toddler size blanket to enjoy.
I used Bernat Blanket Brights, a fabulous bold colour line featuring the every popular Bernat Blanket yarn line.


I've used D-Link to force the variegated yarn to pool together. It's a pretty neat effect and easy to master. The D-Link causes the stitch to be taller than conventional Double Crochet. So you can get more done, height wise, in just one pass across without obsessive stitch work to accomplish it.
Pictures to Enjoy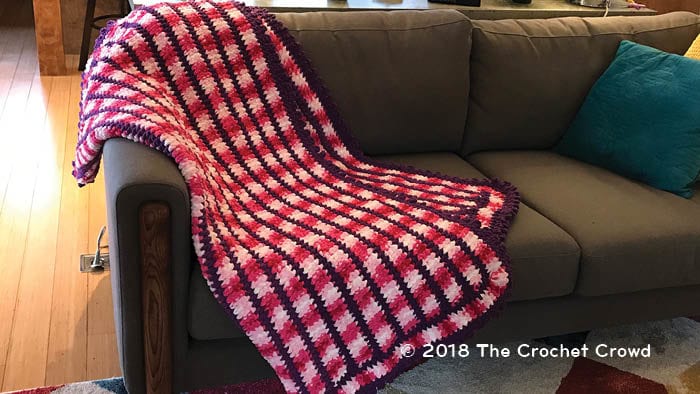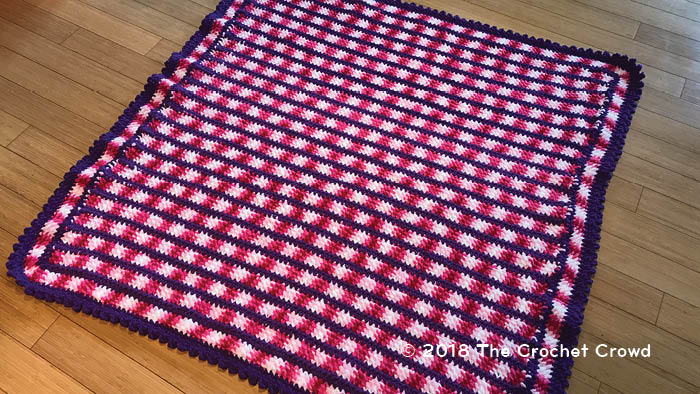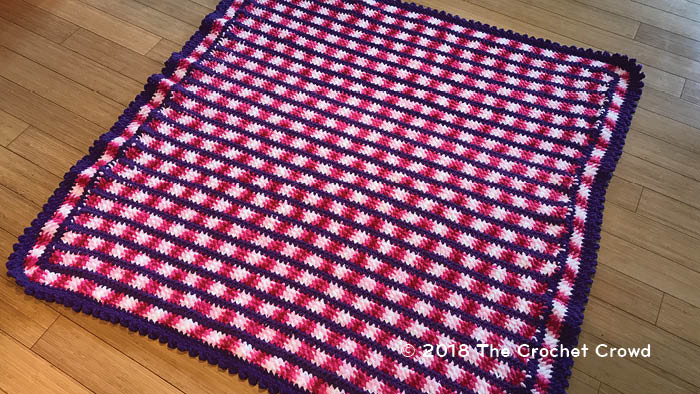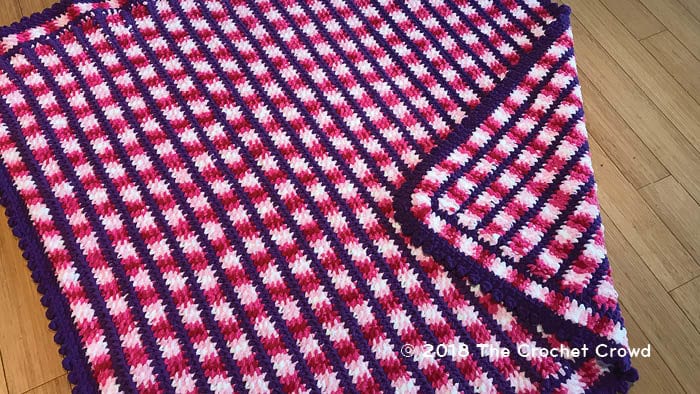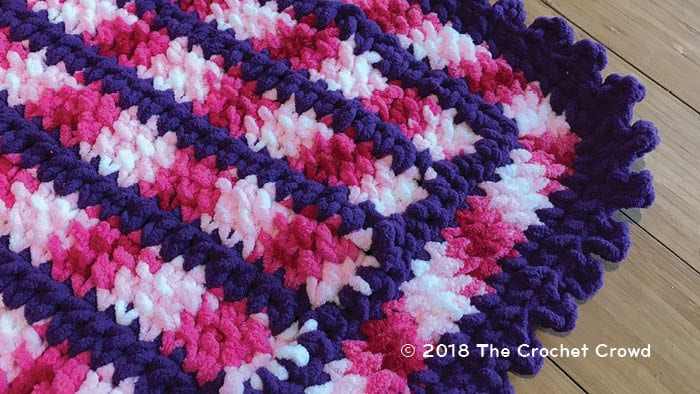 Tutorials
Starting D-Link with Chain to Row
Showing how Variegated Yarn Works to Create the Look