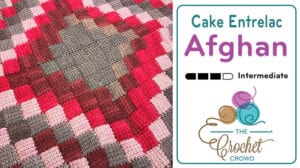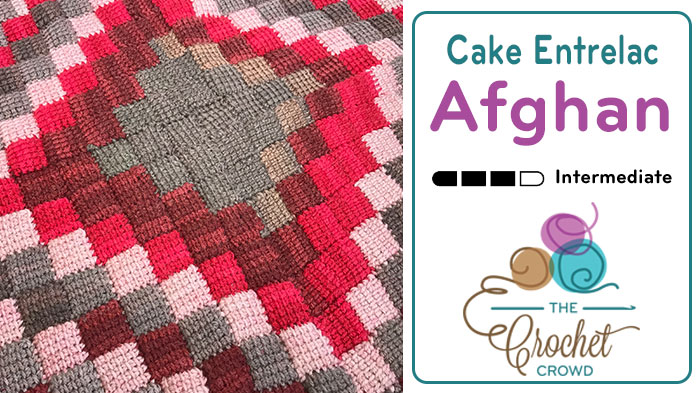 Crochet Caron Cakes Entrelac Afghan
Have fun with Caron Cakes and Entrelac Afghan Techniques at the same time.
The colour changing of Caron Cakes makes Entrelac, super exciting in my opinion. You end up with a quilt look-a-like. As you begin from the middle, the colours start off pretty solid but as it grows, you can see how the colour begin to play with each other.


For me, I get bored if the colour is too solid for a long time. So Caron Cakes satisfies my urges for colour changing without the fuss.
I have written instructions for this interested. You can Download this Pattern PDF should you wish to play along. The tutorial follows the same instructions but you need to substitute your yarn for Caron Cakes as per the instructions.
Tutorial
Left Handed Versions