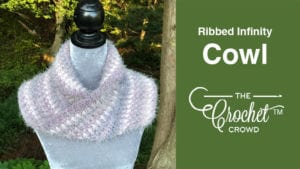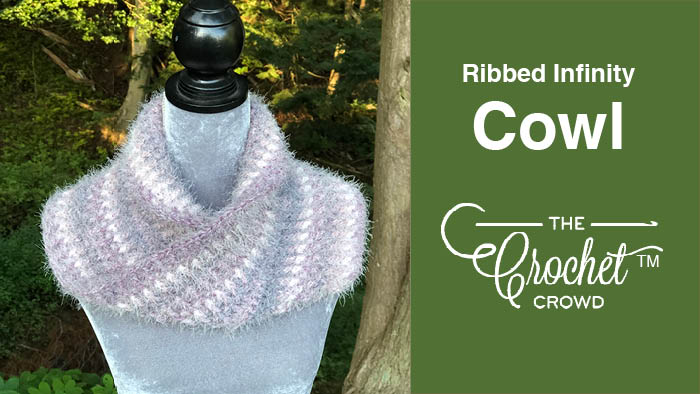 Crochet Caron Latte Cakes Infinity Ribbed Cowl
Introducing the Crochet Ribbed Infinity Cowl featuring Caron Latte Cakes. Keep in mind, Michaels is the only place to pick up Caron Cakes as it's exclusive. If you live in the USA, you can most likely order it directly through Michaels.com to have it shipped to you.


The colour you see is called Caron Latte Cakes, Blackberry. This cowl is 9" deep x 13" dia. It is easy to crochet. This cowl only needs 1 ball and you will use about ¾ of the ball. However, if you wish to make it bigger, you have that opportunity as there is plenty of yarn left in the ball to make it much bigger.
Tutorial
More Cowl Ideas