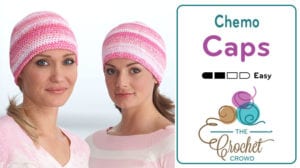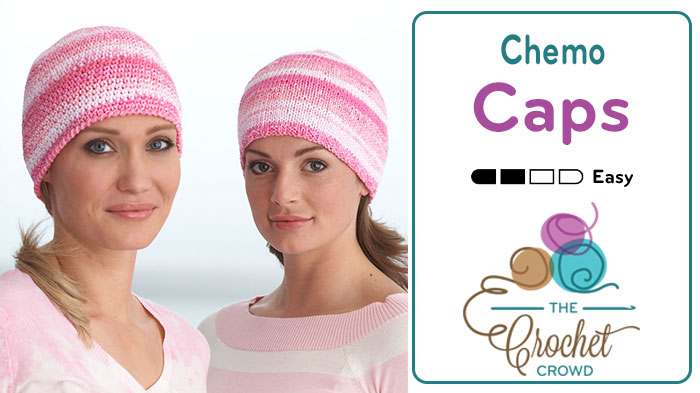 Crochet Chemo Caps for Kids & Adults
Personally, it breaks my heart that there is a need for Chemo Caps in today's modern age of medicine. Not only does the recipient have the worry of finding out they have cancer, but then the treatment stages that can become obvious to strangers such as hair loss becomes apparent. It's a very difficult time, to say the least. Though I have never had such a scare, I can strongly empathize with the mental battle of dealing with such situations.
Though I hate the name Chemo Cap, there's a reason why it's called that. It's to separate the type of hat from conventional caps. Due to skin sensitivity during this difficult time, you have to be mindful on what actually touches the skin. For hair loss, it may be the first time that a person has a completely bald head. Though it sounds ridiculous, I shaved my legs once in my 20's. Having zero hair, I never realized how live wired my skin was. Everything was so overwhelming in touch and feel.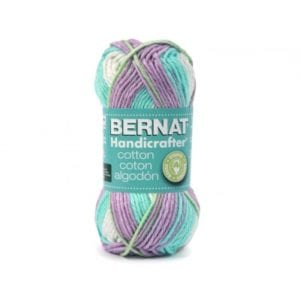 When choosing yarn, you need to carefully review the yarn and it is strongly recommended you use 100% Cotton Yarns. It's a natural fiber verses acrylic or animal blends. It's better to go for the natural approach during this time frame. Though a person may have worn acrylic hats or animal blends, during this time, it may not be the best choice. Go with a plant based fiber instead.
I would highly recommend Bernat Handicrafter Cotton Stripes Version. While it may be a difficult time in a person's life, it doesn't mean that colour shouldn't be factored in. This particular yarn line has playful colours that can provide colour style for a simplistic design.