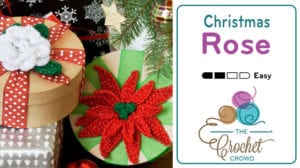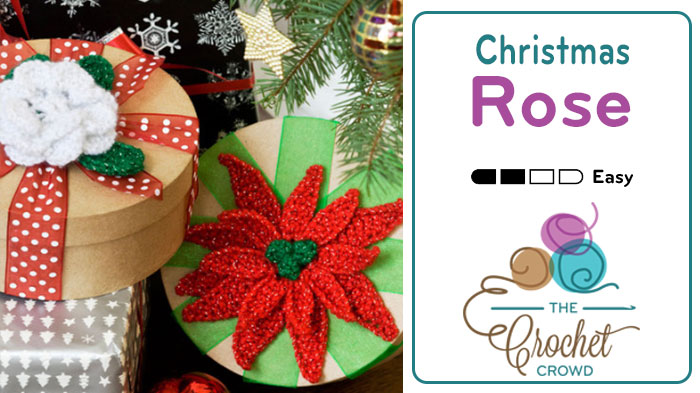 Crochet Christmas Rose
These simple crochet roses are wonderful for accessorizing anything you wish. The pattern is more targeted for putting onto Christmas gifts.
I have provided step by step instructions in a video tutorial and show you how to add a bit extra.
The free pattern is available, it's called Christmas Rose. Both flowers are available on the same written pattern.
Video Tutorials (Right & Left)